Quick Quote - Click Here
Air China Travel Insurance - 2021 Review
Air China Travel Insurance
Strengths
Terrible 'Airline' Travel Insurance Cover is Not Offered
Customers free to choose best travel insurance option from market
Weaknesses
No advice is offered to purchase travel insurance cover
Customers could be under-covered
particularly those traveling internationally
Air China Travel Insurance is not offered when booking flights out of the USA. This is great news – it means we can find first-class options in the wider travel insurance market.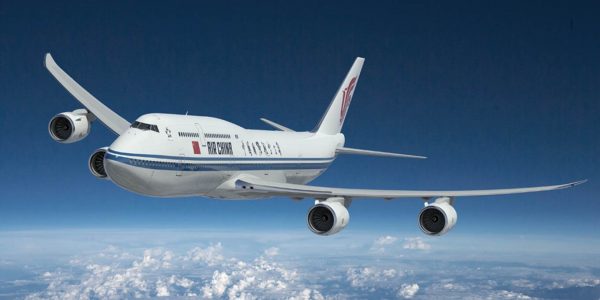 If you have ever bought a domestic flight within the USA, you know that you get pestered to buy flight insurance. You have probably never taken the time to check to see if this insurance is of any benefit. We can tell you that, in general, the travel insurance that US domestic airlines sell is awful. It tends to be double the price of competing policies, yet has much worse cover. So, when we see that Air China is not selling 'Air China Travel Insurance' it makes us happy. Customers can now choose – we will show you how.
Air China Travel Insurance – Site Layout
We really like the pricing grid layout of the Air China site. It offers a simple, intuitive grid system. Customers can clearly see cheapest flights over a multi-day period. This is the most efficient search system that we have seen over the years.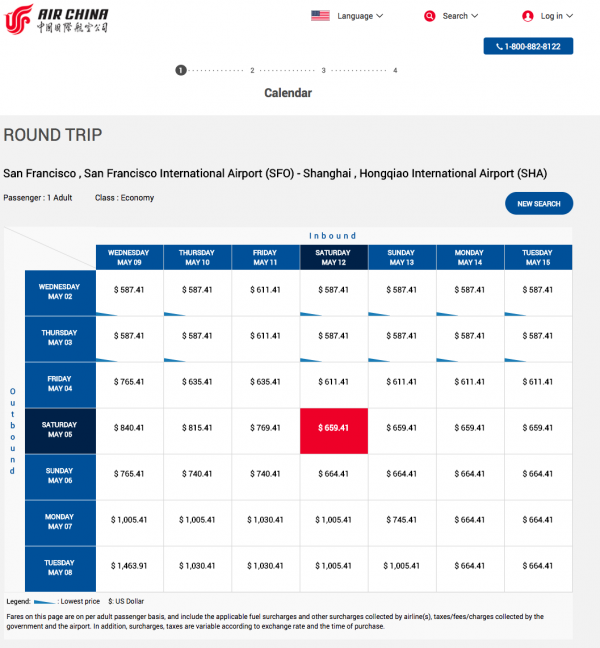 Once a flight is selected, it is possible to see how the seat gets more expensive as cancellation benefits improve. Note that the least expensive seat in Economy was $308 (one-way). The most expensive seat was $2,187 – seven times as expensive. The same seat!!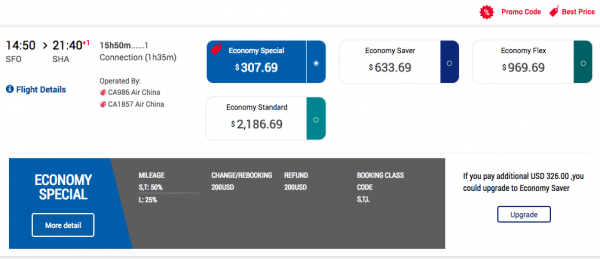 Air China does make it simple to check seat benefits for the different fare classes. As you can see, booking the most expensive fare in Economy only saves you a re-booking fee. There really is no benefit at all.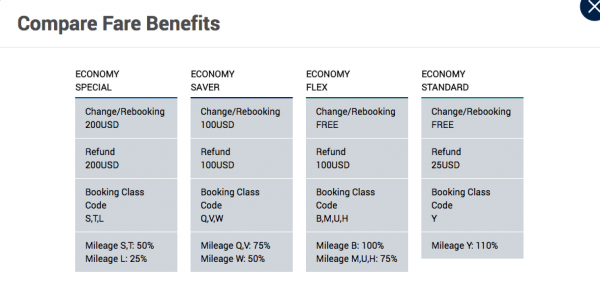 Buy the least expensive seat that they sell, then insure it. If you are worried about cancellation benefits, then use Cancel for Any Reason insurance. We will cover this a little later.
We chose the least expensive Non-Refundable Economy seat. Only $635 for a return flight across the Pacific – pretty good value!

Remember, if we had bought a fully Refundable ticket, we would have spent over $4,000. That really is crazy.
Air China Travel Insurance – Compare and Save
Remember that Air China Travel Insurance is not available when we buy our ticket online, so let's shop around. At AARDY we take care of this. We get binding insurance quotes, anonymously, from all our major travel insurance carriers.
Here are some excellent low-cost options for our trip. iTI, RoamRight, and TII all have great plans for around $30 for our traveler.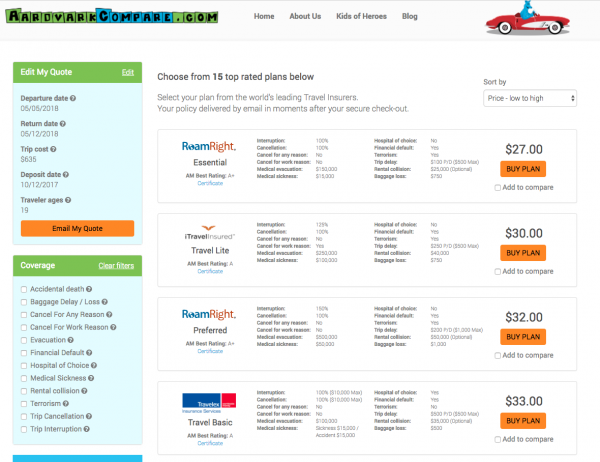 One of our favorite low-cost policies is the iTI Lite plan. It is certainly low-cost – only $30. But it has $100k of Medical Sickness cover and $250k of Medical Evacuation cover.

What is more surprising is that it also has really robust Cancel for Work cover. We typically do not see such cover in this type of low-cost plan, hence it is one of our favorites.
Air China Travel Insurance – Cancel for Any Reason
Some people prefer to have a policy in place that provides Cancel for Any Reason cover.
This is a super-powerful benefit that does exactly what it says. A traveler needs to have no reason at all to cancel and still receive a significant refund. The policies that we have that provide such cover rebate at 75%.
The use of Cancel for Any Reason insurance to lower ticket prices has been described as the Airline Ticket Hack. Refundable benefits, yet with Non-Refundable Ticket costs.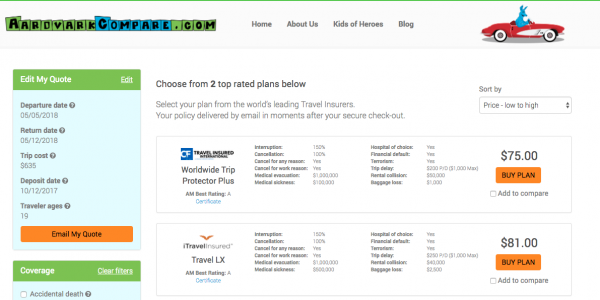 The TII Worldwide Trip Protector Plus at $75 offers great value. The iTI Travel LX is a little more expensive at $81, but has much higher Medical Cover. Both are excellent plans, and should be considered. In this case, we would probably pay the extra $6 and enjoy the additional medical cover that the Travel LX Plan offers.
Air China Travel Insurance – One Site – Many Carriers
We love Amazon and are fans of Expedia. Comparison-shopping is simple. Sites like AARDY do exactly the same for travel insurance. Would you like to visit each travel insurance carrier directly? Of course not. Take the Amazon-like travel insurance experience at AARDY.
So when buying trip insurance, which should you choose? That's the beauty of insurance comparison – you get to see all the best prices in the market.
Air China Travel Insurance – Does AARDY charge More?
You won't find the same trip insurance plans available at a better price – price certainty is guaranteed as a result of anti-discriminatory insurance law in the US. Take a look at Travel Insurance Comparison – Will I Pay More Buying Travel Insurance from a Comparison Website? This is really powerful consumer protection.
A travel insurance marketplace like AARDY will offer a multitude of different plans from some of the most respected travel insurance carriers in the country. You will only need a few minutes to check value for money, cover, and insurance carrier ratings.
Enjoy your next trip with Air China.
Safe travels.