Quick Quote - Click Here
American Travel Insurance - 2021 Review
American Travel Insurance is something that many travelers are curious about when on a business trip or vacation within their home country.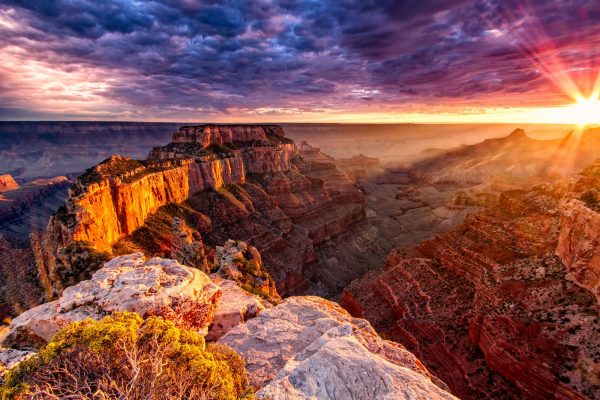 It is not unreasonable to ask whether or not an additional trip insurance is even necessary.
Let's take a look.
Home & Health Insurance for Travel
Home & Health Insurance, if in place, will certainly have some degree of cover for the traveler. However, it is not going to help with any form of cancellation benefit. Cancellation benefit is always useful in the event that a trip cannot go ahead because of a family emergency. However, an American Travel Insurance could also be purchased that offered additional flexibility and covered 'Cancel for Work Reasons', or indeed for any reason at all. In which case we would always recommend incorporating Cancel for Any Reason cover as well.
What about health insurance?
Most of us have health insurance in place already, either directly, through a marketplace or from our employer. Yet most of these health cover plans have high levels of deductible and also co-pay. Travel Insurance plans typically have none of these problems. Your insurer picks up the entire medical bill if you fall sick when on vacation or a business trip.
Primary Cover
Moreover, if you select a trip insurance that includes 'Primary' cover, then you ought not even need to get out your credit card at all. The insurer will pay all the medical bills up front, and even get you home. Certainly, that has to be something to think about, rather than paying yourself and then trying to recover high expenses later on.
Of course, there are some other hidden treasures within a typical travel insurance policy, but these are probably not the ones that most American Travel Insurance customers are concerned about.
Compare the Market
So, find the cover that you need, select the plan that has that cover with the lowest price. You should now have the best American Travel Insurance plan. You can now relax and look forward to your vacation or trip.
As always, at AARDY we recommend that a traveler consider travel insurance. You can get an anonymous quote in seconds, and compare dozens of the top travel plans from many of the largest US travel insurers. We save you time and money finding the right travel plan for your needs.
What many people do not know is that they won't find the same trip insurance plans available at a better price. This is all down to price certainty anti-discriminatory law in the US. Travel Insurance Comparison – Will I Pay More Buying Travel Insurance from a Comparison Website?
In short, the price of a trip insurance quote for an insurance plan that you see from AARDY is the same price you would see from the insurance carrier direct – we are not allowed to compete on price for 'filed' insurance products. No one is. You are certain to get best value from us.
Safe travels.