Quick Quote - Click Here
What Is The Best Travel Insurance Plan? - 2021 Review
What Is The Best Travel Insurance Plan? This is a question we are asked a lot.
Here's the thing – the best travel insurance is not always the cheapest, or the most expensive, or the one with the most cover or the one with the lowest deductible.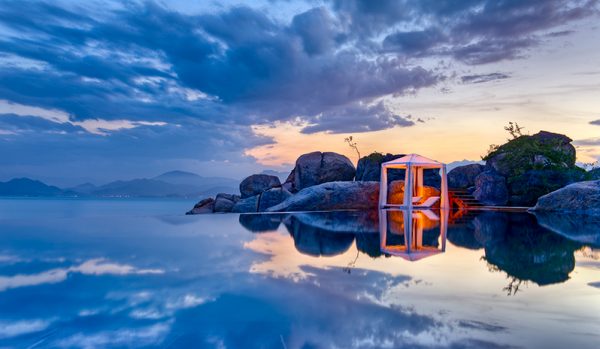 The reason no one plan can ever be considered 'the best' is because we're all different, and what may be the best travel insurance plan for one person probably won't be the best travel insurance policy for someone else.
We all have different aims and objectives when buying a travel plan. You may only need a travel medical plan with minimal other cover, or you may want a greater amount of cover for lost luggage or baggage delay. Or you may want the most comprehensive plan money can buy.
Everyone is different, which is why it really does pay to shop around to find the right plan for your needs.
The question you should ask yourself is what do you need from a travel insurance plan? What cover is important to you and how much cover gives you comfort? If you answer those questions, then pretty quickly you will be able to choose the best travel plan for a relaxing vacation.
If you want to have flexibility to change your vacation but don't want to pay the excessive fees to the airline for a flexible ticket, buy a non-flexible ticket and also buy trip insurance with Cancel For Any Reason (CFAR) or Cancel For Work Reason (CFWR) cover. Read more on this great airline ticket travel hack.
If travel medical cover is important to you, then finding a plan with a greater level of cover for travel medical insurance is going to give you peace of mind.
At AARDY we try to help you find the perfect insurance for your needs. We offer trip plans from many of the largest US travel providers, and give you a really simple-to-use comparison tool so that you can compare those you have shortlisted. What's more, the price you see for each travel insurance is the exact same price as if you went to each of the insurers separately.  That's because insurance plans are filed by state, including the price. You won't find the same plan cheaper anywhere else.
Safe travels.