Quick Quote - Click Here
When Should I Buy Travel Insurance? - 2020 Review
In theory, you can buy a Travel Insurance plan as late as the day before you leave. However, there are many reasons why purchasing your plan early is the way to go. We suggest that you buy your Travel Insurance policy as soon as you make your initial payment towards your planned trip.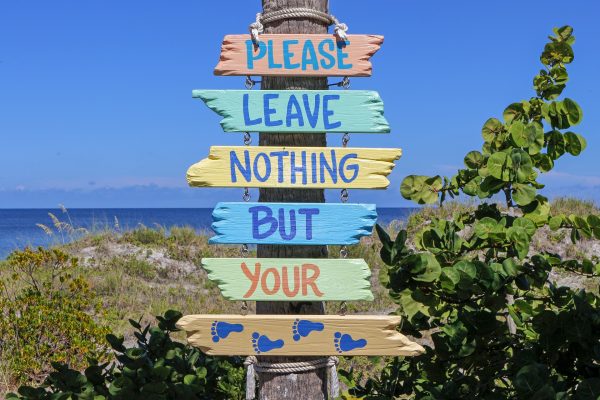 Buy Travel Insurance Early - Here's Why
The most important aspect to understand before you purchase your policy is what determines the trip deposit date. Once a traveler makes the initial payment for a planned trip, that date becomes the initial trip deposit date.
But what if you have not completed all of your booking yet?  Frequently, people book the flight earlier than the hotels, for example.  No problem, just buy travel insurance now and follow up later.
Even if you have not yet made all your plans or paid all of the expenses that you will be charged for the entire trip, you can still cover all those additional costs for items such as plane tickets and tours after you make your initial plan payment.  Just contact your insurer and add to the policy - one simple phone call.
Buy Travel Insurance Early - Even if you Haven't Made Full Trip Payment
It is always better to buy Travel Insurance early and then add any additional expenses at a later time.
Trip Cancellation benefits begin protecting travelers for all of the covered reasons the day directly after the plan has been purchased. This ensures a much greater chance that you won't lose any of your investments if something does in fact happen.
There are also additional features of travel protection such as Cancel for Any Reason Coverage and Pre-existing Conditions Waivers. These have time-specific requirements in order for cover to be considered effective. Certainly, most trip insurance plans require you to buy travel insurance within 14 days of initial payment.
It is also important to purchase a plan at the time of paying the initial trip deposit to cover your pre-paid costs for things out of your control. Problems such as financial default, hurricane and weather disruptions, and Cancel For Work Reasons can all be covered.
Getting into the habit of purchasing a travel-protecting plan the moment after your first trip payment is the best way to ensure you will be getting the most from your cover.
Or put it this way - if you are going to buy Travel Insurance, it makes sense to buy it sooner rather than later.
Safe travels.
Recent AARDY Travel Insurance Customer Reviews