Quick Quote - Click Here
When Should I Buy Travel Insurance? - 2021 Review
In theory, you can buy a Travel Insurance plan as late as the day before you leave.
However, there are many reasons why purchasing trip insurance early is the way to go.
Specifically, we suggest buying the policy as soon as you make your initial payment towards your planned trip.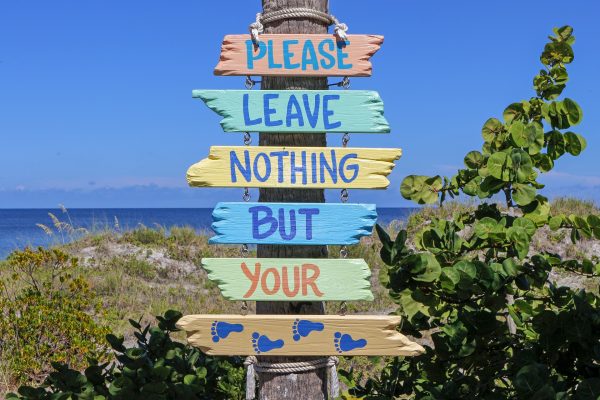 Time Sensitive Benefits
The advantage of buying travel insurance early is that your plan can include Time Sensitive benefits. Three of these benefits include Pre-existing Medical Condition coverage, Cancel For Any Reason, and bankruptcy of the travel provider.
These exclusive benefits add robust coverage to your policy, but they're only available within the 10-21 days after paying your Initial Trip Deposit.
Your Initial Trip Deposit date is when you pay the very first dollar toward your trip.
If you wait a month after booking your cruise or flight to buy travel insurance, you cannot get Time Sensitive benefits, even if you pay more.
What If I Haven't Paid For Everything Yet?
If taking a cruise, you probably booked that first, then buy the airfare and hotels. Or, if taking a flight, you may need to reserve accommodations and a rental car later.
Even if you have not yet made all your plans or paid all of the expenses, you can still cover all those additional costs. Not to worry if you can't book them for several months out after your Time Sensitive Period expired.
As long as you originally purchased the plan within 10-21 days of your Initial Trip Deposit, you can add on as you go. Simply call and add each subsequent payment as you book it. If you booked the flights three months after the cruise, you have a new Time Sensitive Period clock start each time you prepay for something that's non-refundable.
It's an essential step because if you forget to add something to the insurance, the policy might not cover any Time Sensitive benefits. That is to say, travel insurance requires that you include 100% of all prepaid, non-refundable Trip Costs in qualifying for Time Sensitive benefits. If you only cover $1,000 out of $1,025 trip cost, it did not meet the full Trip Cost coverage requirement. So, if you had Cancel For Any Reason, that benefit would go away entirely.
Buy Travel Insurance Early, Even if you Haven't Paid In Full
Trip Cancellation benefits begin protecting your trip for all of the covered reasons the day after you purchased the plan. In this case, you're less likely to lose your financial investment in case you must cancel for a named reason.
Getting into the habit of purchasing a travel-protecting plan the moment after your first trip payment is the best way to ensure you will be getting the most from your cover.
If you have specific concerns, contact us to make sure the plan you buy covers the circumstances that concern you. You can reach a licensed AardvarkCompare agent by chat, email, or phone.
Safe Travels.