Quick Quote - Click Here
Does Travel Insurance Cover Cash? - 2021 Review
Have you or someone you know ever lost cash from your wallet or purse during a trip?
You are not alone. What can you do about it if you have travel insurance?
Unfortunately, as far as American travel insurers are concerned, cash is not a covered loss. We have not yet seen a policy that covers currency. There is too much risk for an insurer and too hard for the insured to prove.
In that case, it's wise to carry only the cash you can afford to lose. Instead, rely on credit cards, which tend to offer excellent consumer and fraud protection. Before you travel, always check with the issuer to find out what's covered and if you must notify them while you're away.
Plus, travel insurers offer more support if someone steals your credit card. Most provide some monetary support for the costs you incur from a stolen credit card. Usually, they can offer up to $100.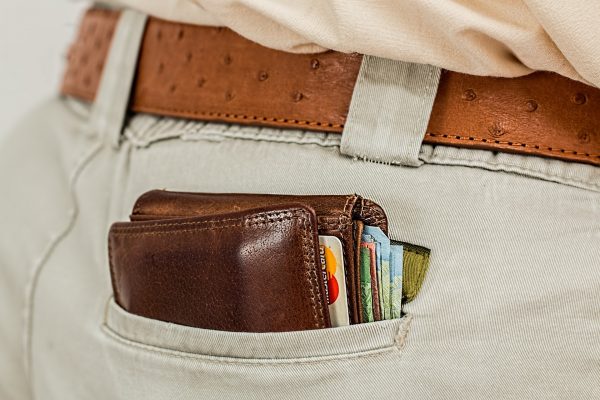 Pack Light Whenever Possible
There are many good reasons to pack light when traveling, especially with documentation.
For example, at home, you may use a large wallet full of charge cards, loyalty membership cards, receipts, notes, pictures, and coins. But don't travel like this!
Just take the essentials. Use a slim wallet kept in the front pants pocket to reduce your chance of pickpocketing.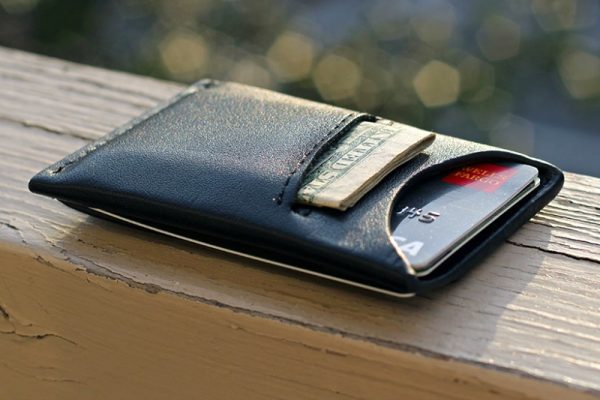 One, maybe two credit cards, some form of ID, a copy of any insurance that will help you in the event of hospitalization - that's it. Everything else stays at home, or in the hotel safe.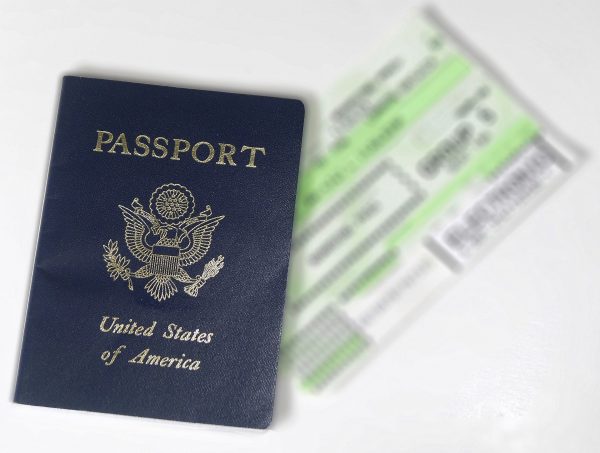 Lock Your Passport Away
If you do not need your passport during the day for tourist activities, then please lock it away.
It is easy to ruin a trip or vacation because of passport loss.
If you must carry some form of ID, then a driver's license is much easier to replace than a passport.
Many of us keep one of our expired driver's licenses in our travel wallets, solely for use when traveling. It also never hurts to have paper photocopies of your passport just in case.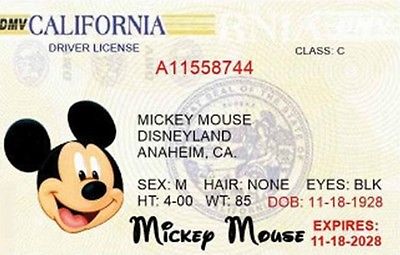 Safe travels.