Quick Quote - Click Here
Cheap Travel Insurance - 2021 Review
It is only natural that travelers looking for insurance should want the best deal. Price is important, but so are cover and competency. Let's go find some cheap travel insurance.
A.M. Best
Our biggest concern when choosing the insurance carrier that we work with is whether they can meet their financial obligations – are they secure? At AARDY we take some of this mystery away by publishing the A.M. Best ratings for each of our carriers. You will see that in every quote box, there is a rating – in our case, every insurer we work with has an A.M. Best rating of at least A, which equals 'Excellent'.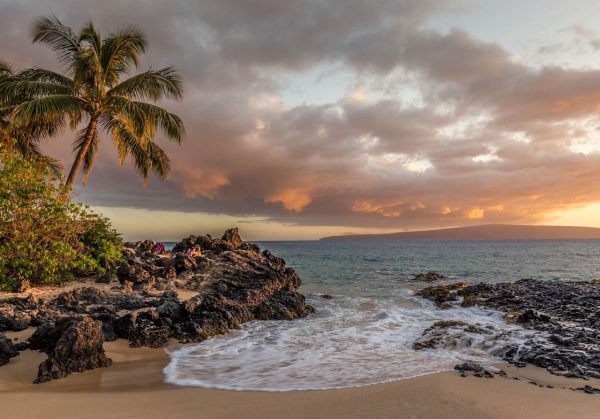 This means that our insurance carriers have very strong balance sheets, operating performances and business profiles, both when viewed as stand-alone entities, but also when compared with other insurance carriers. In other words, there is no point finding cheap travel insurance if the insurance carrier is vulnerable – that is not going to be a good move.
Cover
Each insurance plan will have slightly different levels of cover. In order to find cheap travel insurance, it is critical that we compare like for like. The cover is not really cheap if it does not offer good value. Expedia, for example, only offers one insurance on its site. So, it is impossible to compare, which means that a customer would not know if it is cheap or unnecessarily expensive. Sadly, having compared the Expedia insurance with the plans that we offer, it is one of the worst trip insurances that we have seen – the Expedia plan is both expensive, and also has very low levels of cover. The worst of both worlds.
-qTFE
Price
Only now should we look at the price of a plan in order to assess if it really is the cheapest travel insurance. At AARDY, we list our plans least-expensive first – we will not try to show you something that you do not need. Broadly speaking, plans become more expensive when Cancellation options are improved – moving from basic Cancellation, to Cancel for Work Reasons, to Cancel for Any Reason. Equally, increased medical benefits will have a direct increase on the costs of a flight or trip insurance.
What else?
Well, older travelers are more expensive to insure than younger. The more expensive your trip, the more expensive your trip insurance will be. Duration matters – a longer trip is more expensive to insure than a shorter trip – there is a greater probability that you will end up with a medical visit if the trip is three months versus a trip that is only a day. Destination – some places are more prone to claims than others. Equally, some locations are more expensive to cover medical bills (the USA is the most expensive of all countries, for instance). This impacts the costs of a travel insurance.
Our simple advice for achieving cheap travel insurance – always use a travel insurance marketplace like AARDY. You will now be comparing insurance plans from the leading travel insurance carriers in the country. You can see their financial stability via their A.M. Best ratings. You can compare cover. More importantly, you can check and compare price. Each of the national travel insurance carriers will price differently – you get to compare and choose the one that offers best value for you.
At AARDY we suggest that when you travel you should consider travel insurance. You can get an anonymous quote in seconds, and compare dozens of the top travel plans from many of the largest US travel insurers, saving you time and money finding the right travel plan for your needs.
What many people do not know is that they won't find the same flight insurance plans available at a better price – price certainty is guaranteed as a result of anti-discriminatory insurance law in the US. Travel Insurance Comparison – Will I Pay More Buying Travel Insurance from a Comparison Website?
In short – a trip insurance quote for an insurance plan that you see from AARDY is the same price you would see from the insurance carrier direct – we are not allowed to compete on price for 'filed' insurance products. No one is. You are certain to get best value from us.
Safe travels.