Quick Quote - Click Here
Cheap Travel Insurance - 2021 Review
The Best Travel Insurance Is Not Always The Cheapest
Sure, as consumers we want to pay as little as possible for the services we need. But just like with any other product, you get what you pay for with travel insurance. It can be a really bad idea to purchase a basement bargain policy, especially if the worst happens.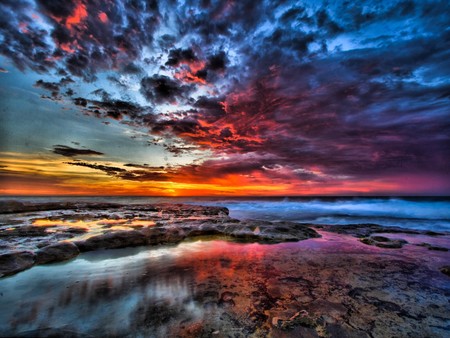 As we all know, anything can happen during your vacation or business trip. Even something as common as lost luggage can be extremely damaging if you're not covered for it. And if you or a family gets seriously injured, the losses incurred can be catastrophic.
Of course, it's impossible to predict what disasters or inconveniences might befall you whilst traveling. Your trip is subject to the whims of chance, just like your home, car, and health when you're back at home. And just like your homeowner's policy, travel insurance protects you from the enormous consequences that can ensue when disaster does strike.
That's why it's crucial to consider more than just the cost of a policy when going over travel insurance quotes. The last thing you want is to have something terrible happen and wish you'd spent a few dollars more when you still had the chance.
And here's the thing. Comparison sites like AARDY are great tools for finding the best deals for your travel needs. They present policies and rates from a variety of companies in a way that makes comparison really easy.
You might be surprised by the price differences you'll discover when comparing travel insurance quotes. This is one of the reasons that it's important to explore a number of quotes before deciding what policy to purchase. By considering more than just price, you can find the ideal amount of protection and focus on enjoying your trip.
Safe travels.