Quick Quote - Click Here
Cheapest Trip Insurance - 2021 Review
It is only natural that a traveler would want the cheapest trip insurance. But, although price is important, you should also worry about the financial stability of the insurer, and coverage.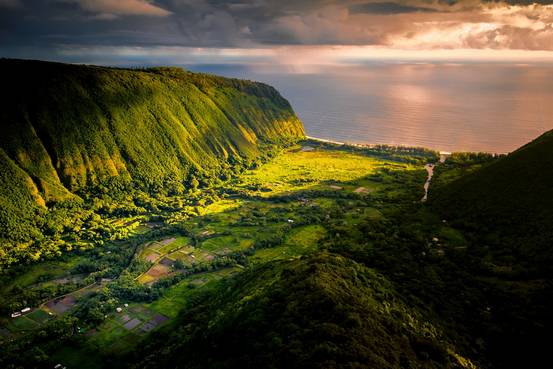 Cheapest Trip Insurance – Insurer Financial Stability
At AARDY we truly care about the financial stability of the insurers we work with. After all, there is not much point in finding the cheapest travel insurer if the carrier who underwrites it is not financially secure. There would be a risk that they would be unable to pay out in the event of a claim.
We incorporate A.M. Best ratings for each of our carriers in order to show our customers the independent financial rating of each insurer.
At AARDY, each and every insurer we work with has an A.M. Best rating of at least A. This equates to an 'Excellent' rating.
These insurance carriers have very strong balance sheets, operating performances and business profiles. Both when viewed as stand-alone entities, but also when compared with other insurance carriers.
The cheapest trip insurance offers little value if the insurer is weak. We like financial strength.
Cheapest Trip Insurance – Policy Cover
Each policy will have tightly defined levels of cover. Policy language will explain to you what is protected, and what financial levels of cover are on offer. More importantly the policy will explain what circumstances need to exist for your claim to be honored.
Not all policies are created equal, and some appear to be nothing short of dreadful.
Expedia travel insurance is a great example of an awful policy. Super-expensive. Very poor cover. Super-tricky policy language. You should definitely be wary of Expedia Trip Insurance.
At AARDY we have tried to provide simple comparison criteria for what we think are the most important elements of a trip insurance policy.
Cheapest Trip Insurance - Price
Once you have checked financial security and cover, you can look at price. You are now comparing financially secure insurers. You are comparing equivalent cover levels. Now you can find the cheapest trip insurance.
Aardvark's insurance plans are listed with the least-expensive first. We feel that this is a fairer approach to a customer. In general, travel insurance costs more if Cancellation options are enhanced. As you move from basic Cancellation, to Cancel for Work Reasons, to Cancel for Any Reason. Also, as your medical benefits are improved, the price of the trip insurance will naturally increase.
Cheapest Trip Insurance - Advice
If you want the cheapest trip insurance, you should use a travel insurance marketplace like AARDY. You will be comparing insurance plans from the USA's leading travel insurance carriers. You can see their financial stability via their A.M. Best ratings. You can compare cover. More importantly, you can check and compare price.
At AARDY we suggest that when you travel you should consider travel insurance. You can get an anonymous quote in seconds, and compare dozens of the top travel plans from many of the largest US travel insurers, saving you time and money finding the right travel plan for your needs.
What you may not know is that you won't find the same flight insurance plans available at a better price. Price certainty is guaranteed as a result of anti-discriminatory insurance law in the US.
Travel Insurance Comparison – Will I Pay More Buying Travel Insurance from a Comparison Website?
In short – a trip insurance quote for an insurance plan that you see from AARDY is the same price you would see from the insurance carrier direct. We are not allowed to compete on price for 'filed' insurance products. No one is. You are certain to get best value from us.
Safe travels.