Quick Quote - Click Here
Compare Travel Insurances - Review 2021
We always advocate that travelers should compare travel insurances. Only this way can they ensure that they have cover in place that suits their needs at the best possible price.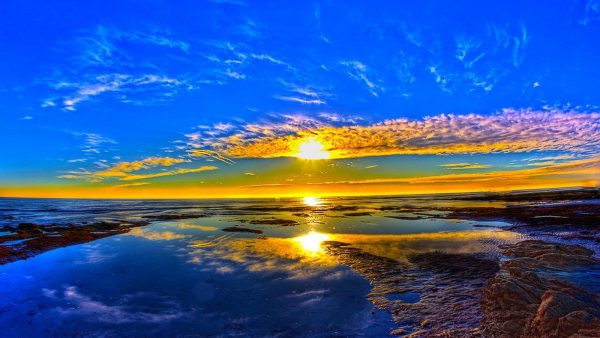 Compare Travel Insurances – Shop Around
We are all used to using exceptional shopping sites like Amazon. Companies like Expedia offer a similar service when booking travel. Has it ever seemed strange that after all that comparison of airlines and hotels, Expedia only offers one option for Travel Insurance on checkout?
We strongly advise not to simply buy the trip insurance that the airline or travel site presents to you on checkout. There is no urgency – you do want cover in place soon after you book, but you have 14 days to find the best deal. A few extra minutes will not hurt you. Expedia has some of the worst travel insurance that we have ever seen. It is the most expensive policy that we have encountered, and has some of the lowest cover levels – really the worst of both worlds.
Compare Travel Insurances – Airline Trip Insurance
Airline Trip Insurance is marginally better than that which is offered by Expedia. But it still has significant limitations in terms of cover – you will get much more for your money by taking a couple of minutes with us.
The cover offered by Delta provides a good example, but all US airlines seem to use the same trip insurance policy. We haven't found one yet that offers comparable value to that which can be found by a specialist travel insurer.
A travel insurance marketplace like AARDY will offer a multitude of different plans from some of the most respected Travel Insurance carriers in the country. You will only need a few minutes to check value for money, coverage, and insurance carrier ratings.
What many people do not know is that they won't find the same flight insurance plans available at a better price – price certainty is guaranteed as a result of anti-discriminatory insurance law in the US.
Travel Insurance Comparison – Will I Pay More Buying Travel Insurance from a Comparison Website?
In short – a trip insurance quote for an insurance plan that you see from AARDY is the same price you would see from the insurance carrier direct – we are not allowed to compete on price for 'filed' insurance products. No one is. You are certain to get best value from us.
Safe travels.