Quick Quote - Click Here
Destination Advice - CDC
Some excellent destination advice from our friends at CDC.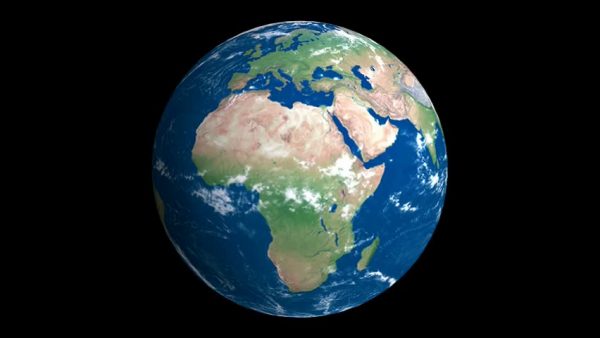 Destination Advice - AARDY
We have been very privileged at AARDY to have a team that has lived on four continents. We have learned a multitude of different languages and done our best to immerse ourselves in local cultures. Trust us when we say that a little preparation prior to a trip can make the world of difference upon arrival.
Destination Advice - Health Risks
Learn about the health risks relating to your trip by going to the Destinations page and choosing the country or countries you will be visiting.

Be sure to check for Travel Health Notices for your destination. The CDC and World Health Organization (WHO) post country-specific travel notices and warnings on their websites. Information is updated regularly. It is a good idea to be aware of any weather or health concerns before you leave.

Some areas are prone to certain natural disasters, such as earthquakes, hurricanes, or tsunamis. To find out if your destination is at a higher risk for certain natural disasters, see the Country-specific Information Pages (U.S. Department of State).
Destination Advice - Safety and Security Concerns
The U.S. Department of State provides helpful information about safety and security in foreign countries.
Learn about common travel safety concerns on the Safety Issues page.
Check the current Travel Warnings (long-term conditions that make a country dangerous or unstable) to see if your destination is listed.
Check to see if your destination has a current Travel Alert (short-term conditions that are risks to the security of U.S. citizens, such as natural disasters, terrorist attacks, violence, or high-profile events).
The Association for Safe International Road Travel (ASIRT) provides helpful information about road safety in other countries.
Destination Advice - Local Laws and Culture
It is important to understand the laws and culture of the places you will be visiting. You can learn about countries by using many different resources such as websites, guidebooks, and other media. The following links can be a good start:
Safe travels!