Quick Quote - Click Here
Driveway to Driveway Travel Insurance - 2021 Review
"Driveway to driveway" travel insurance refers to coverage from when you leave home to when you return home.
We always recommend buying full coverage start to finish so that you do not have coverage gaps.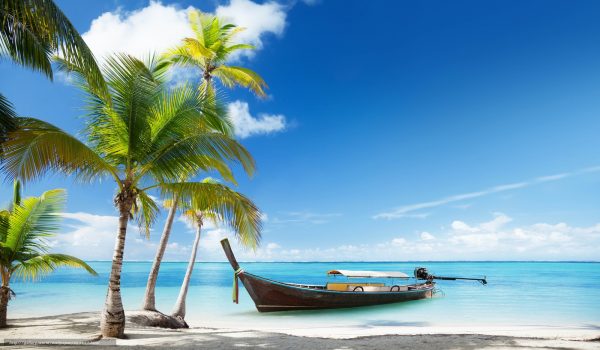 Coverage from When You Leave Until You Return
For example, some travelers might only cover their cruise dates, but forget to include the travel days to and from the port.
What if you had an accident or travel delay getting to the cruise and missed departure? If you aren't covered "driveway to driveway," your travel day would not be excluded.
Suppose your cruise leaves May 1 and returns May 7. You bought airfare to travel to the port on April 30 but forgot to put it on your travel insurance. On your flight from Chicago to Miami, a thunderstorm shuts down the airport for 12 hours due to power outages and flooding. You finally leave the airport at 7 pm and check into the Miami hotel at 2 am.
During your 12 hour delay, you bought three meals for each person, totaling $70. The airline also lost your bags and accidentally sent them to San Francisco. In Miami, you had to buy new luggage and clothing for the cruise.
Since your policy did not start until the next day, you could not claim for the travel delay or baggage delay benefits. But if your plan started one day earlier, you would have received reimbursement for those additional expenses.
Alternatively, what if you were in a car accident driving to the port the day before sailing and you could not go on the cruise? Wouldn't you want your policy to reimburse you for the cost of the trip you missed? We would.
Therefore, it makes sense to cover your trip from the day you leave your house to when you return home, "driveway-to-driveway." Include the travel days, not just the cruise, tour, or rental house days.
General Travel Insurance Recommendations
If you're planning a trip overseas, we always recommend you buy adequate Medical Insurance and Medical Evacuation protection. At least $100,000 Medical Insurance and $250,000 Medical Evacuation works best. In addition, we also suggest getting a Pre-existing Medical Condition Waiver whenever possible.
This advice ensures you won't have coverage gaps if you have a medical emergency or must cancel due to a medical condition.
Buy Early to Find More Options
When you buy travel insurance early, within two weeks of paying your initial trip deposit or payment, you have the most options. Many plans offer a Pre-existing Condition Waiver, but if you wait longer than two weeks to buy a policy, the opportunity to cover Pre-existing Conditions vanishes.
Another Time Sensitive benefit is Cancel For Any Reason. If you desire the flexibility to cancel the trip for any or no reason at all, a CFAR policy provides a 75% refund of your trip costs. Still, if you wait more than two weeks after your initial deposit date, Cancel For Any Reason is unavailable.
Comprehensive Travel Insurance is Affordable
All comprehensive travel insurance policies at AARDY include:
A list of covered Cancellation and Interruption reasons
Medical Insurance and Medical Evacuation
Baggage insurance and baggage delay
Travel delay, Missed Connection, and 24/7 Worldwide Travel Assistance.
You will always find the lowest possible price at AARDY.
We are not allowed to compete on price. No one is. You can rest assured that even the insurance company cannot sell the policy for a lower price. Create an anonymous quote in seconds and compare the nation's top travel insurance plans in one place.
You can talk with a licensed agent when you contact us by chat, email, or phone.
Safe Travels.