Quick Quote - Click Here
Insure Frequent Flier Miles - 2021 Review
For all of you who book your flights with miles - Is It Possible To Insure My Frequent Flyer Miles?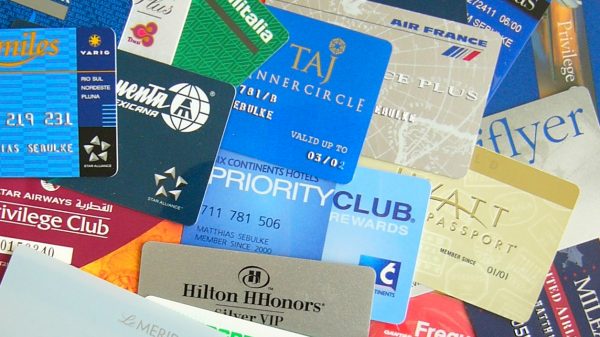 The short answer is - No. Unfortunately, frequent flyer miles cannot be insured on your travel insurance plan.
The reason air miles and rewards points are not insurable expenses is because there is no dollar value to associate with them. Also remember that you can insure any other out-of-pocket taxes or fees which are related to air miles or reward points.
Reimbursement of Miles or Reward Points
Some airlines will let you cancel your flight, then reimburse your miles. However, most of them will charge you a fee for the reimbursement. In the event that your cancellation was due to a 'covered reason' then some travel insurers will cover you for the reimbursement.
Here is the language from iTI:
Note that this is from their iTI Lite Travel Insurance policy.
If You have Trip Cancellation Benefits under this Policy and cancel Your Trip for a Covered reason, benefits will be paid up to the Maximum Benefit Amount of $250 as shown in the Confirmation of Benefit for any penalty cost of putting the miles or reward points back in the account they were removed from. This will not duplicate any benefits paid under the Trip Cancellation Benefit and is subject to the same General Exclusions and Limitations.
This information can vary based on the travel insurance policy so please check the policy carefully.
And remember, at AARDY you can run a completely anonymous quote in minutes and compare dozens of the top travel insurance plans to find the right plan for you.
Safe travels.