Quick Quote - Click Here
Health Care Overseas - CDC Advice
Travelers may get sick or injured without warning while traveling. You should plan in advance how to get health care overseas. CDC offers some excellent advice that we are happy to share.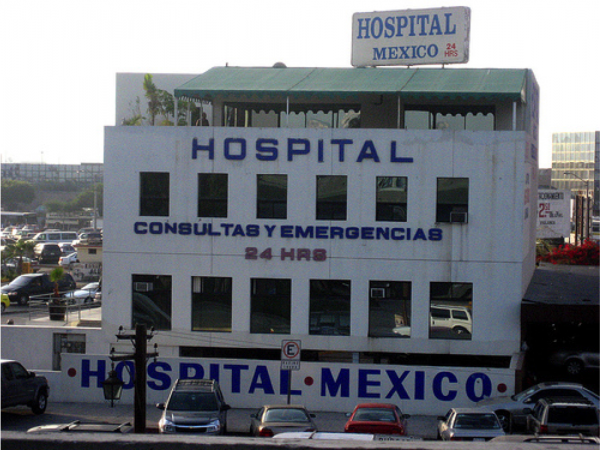 This applies to all travelers but is especially important for senior citizens, pregnant women, people with preexisting conditions, or people who will be in a foreign country for a long time.
Health Care Overseas - Find a Doctor
The US embassy in your destination country can help you locate medical services and will notify your family and friends in the event of an emergency. When selecting a doctor, make sure that he or she can speak your language. The following resources provide lists of doctors and clinics that can care for travelers:
Health Care Overseas - Prepare in Advance
Nobody wants to get sick while on a trip, but you can do some simple things to make sure you're prepared, just in case.
Consider whether you might need travel health or evacuation insurance.
Register with the US embassy in your destination country at https://step.state.gov/step/.
Bring any medicines you may need (pack extra, in case of delays) from the United States. Medicines in other countries may be counterfeit.
Carry a card that identifies, in the local language, your blood type, any chronic illnesses you have, any medicines you are taking, and any allergies you have.
Wear a MedicAlert bracelet if you have serious medical conditions.
Health Care Overseas - Further Reading
In our excellent article Health Care Abroad we go into much greater detail about how to get support if Health Care Overseas is needed. We always recommend Travel Health Insurance when abroad. It is inexpensive, has great coverage, and can literally save your life.
Health Care Overseas - Travel Insurance
As always, at AARDY we recommend that travelers consider travel insurance. You can get an anonymous quote in seconds, and compare dozens of the top travel plans from many of the largest US travel insurers. We save you time and money finding the right travel plan for your needs.
What many people do not know is that they won't find the same trip insurance plans available at a better price – all down to price certainty anti-discriminatory law in the US.
Travel Insurance Comparison – Will I Pay More Buying Travel Insurance from a Comparison Website?
In short – a trip insurance quote for an insurance plan that you see from AARDY is the same price you would see from the insurance carrier direct. We are not allowed to compete on price for 'filed' insurance products. No one is. You are certain to get best value from us.
Safe travels.