Quick Quote - Click Here
Insurance for Travelers - 2021 Review
Insurance for travelers should always be considered, whether for leisure or business.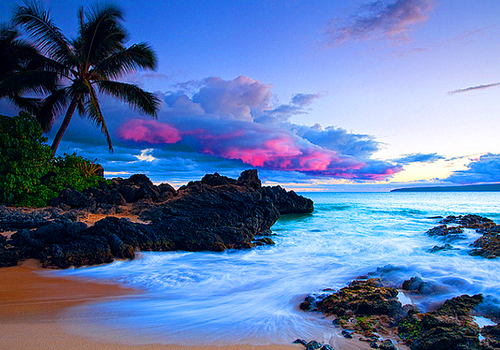 Most of us will have Home & Health Insurance in place, and will have spent time considering those benefits. It is only natural that a thoughtful traveler will wish to have similar cover when on the road. Some of the home and health benefits will flow with the traveler when on the road, but not all. Moreover, it is unlikely that health insurance will offer in-network options when traveling. Travel insurance is designed to support customers with their unique needs.
Whenever booking a trip it is likely that the airline or travel website will offer some form of insurance for travelers on checkout. Our simplest recommendation is that you spend a couple of minutes checking out your options before signing up for the policy that is offered. Expedia is a great travel site that seems to offer really bad trip insurance. It is expensive and has very low levels of cover. A traveler should either be spending a lot less money, or getting much better cover, if they are spending premium amounts.
Airline Travel Insurance
The same can be said of the airlines. Their insurance for travelers is a little better than Expedia's - it would be difficult to be worse. But, it still does not compare to that which is offered by the leading travel insurance carriers in the US.
Airline flight insurance from Delta is a good example, but almost every airline uses the exact same plan, so what you see for Delta will hold true for United, American etc.
Instead, use a travel insurance marketplace like AARDY. You will now be comparing insurance plans from the leading travel insurance carriers in the country. You can see their financial stability via their A.M. Best ratings. Cover levels can be compared. More importantly, you can check and compare price. Each of the national travel insurance carriers will price differently. You get to compare and choose the one that offers best value for you.
Compare the Market
At AARDY we suggest that when you travel you should consider travel insurance. You can get an anonymous quote in seconds, and compare dozens of the top travel plans from many of the largest US travel insurers, saving you time and money finding the right travel plan for your needs.
What many people do not know is that they won't find the same flight insurance plans available at a better price – price certainty is guaranteed as a result of anti-discriminatory insurance law in the US. Travel Insurance Comparison – Will I Pay More Buying Travel Insurance from a Comparison Website?
In short – a trip insurance quote for an insurance plan that you see from AARDY is the same price you would see from the insurance carrier direct. We are not allowed to compete on price for 'filed' insurance products. No one is. You are certain to get best value from us.
Safe travels.