Quick Quote - Click Here
Insured Travel
Insured Travel makes sense when we consider the minimal price of Travel Insurance versus the potential costs of not being covered when on a trip.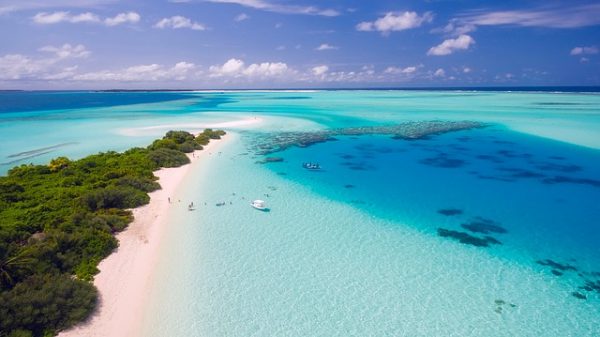 Many of us have Home & Health Insurance, so it makes sense to have a similar level of cover when on vacation or a trip. Of course, some of our home and health benefits will still be valid when we travel. But, many of the most important ones will not. Often, our health insurance will not be able to provide in-network options whilst on a trip. Travel Insurance will provide cover, and typically is able to do so whilst acting as a Primary insurance. In general, Primary cover is our preferred option. With our Primary Health Insurance in place as part of our Insured Travel we now have the Trip Insurer taking care of all of our hospital invoices without us having any out of pocket expenses at all.
Insured Travel – Airline or Travel Site
When booking a trip the airline or travel website that we are working with will almost always offer one type of insurance. Take a moment to shop around – the offer you are seeing is invariably over-priced with poor coverage.
We really like Expedia as a travel site but it has some of the worst insured travel options that we have ever seen. It is expensive and has poor levels of coverage. Every travel insurance plan that we have seen offered by a specialist insurer is offering better coverage at a lower price, so definitely shop around.
Airline Travel Insurance is not great either. Their Travel Insurance is slightly better than the coverage offered by Expedia's. But, it is still very weak when compared to the trip insurance that a specialist travel insurance company can offer.
Take a look at the Travel Insurance scheme that Delta offers, for example, and you can see the weaknesses, particularly with regard to Cancel for Work and Cancel for Any Reason coverage.
Insured Travel - Compare the Market
Instead, use a travel insurance marketplace like AARDY. You will now be comparing insurance plans from the leading travel insurance carriers in the country. Their financial stability is visible via their A.M. Best ratings. You can compare cover. More importantly, you can check and compare price. Each of the national travel insurance carriers will price differently. You get to compare and choose the one that offers best value for you.
At AARDY we suggest that when you travel you should consider travel insurance. You can get an anonymous quote in seconds, and compare dozens of the top travel plans from many of the largest US travel insurers. We save you time and money finding the right travel plan for your needs.
What many people do not know is that they won't find the same flight insurance plans available at a better price. Price certainty is guaranteed as a result of anti-discriminatory insurance law in the US.
Travel Insurance Comparison – Will I Pay More Buying Travel Insurance from a Comparison Website?
In short, a trip insurance quote for an insurance plan that you see from AARDY is the same price you would see from the insurance carrier direct. We are not allowed to compete on price for 'filed' insurance products. No one is. You are certain to get best value from us.
Safe travels.