Quick Quote - Click Here
How Much Does Travel Insurance Cost? - 2021 Review
A reasonable question for any traveler is 'How Much Does Travel Insurance Cost?'
There are a number of factors to consider, but what we can tell you is that it pays to shop around.
Most of the time we are offered travel insurance by a travel provider like Expedia, or an Airline like Delta. Be very wary when you are offered their insurance - it tends to be very expensive with poor cover.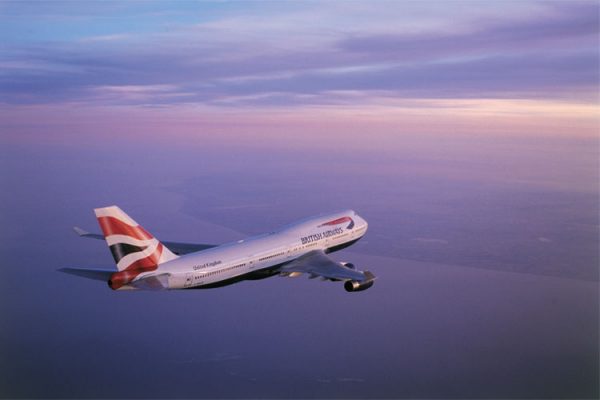 The travel insurance carrier builds a price based on three elements:
Its operating costs - people, buildings, marketing etc.
Its profit.
The payout that it will need to make to the insured - in this case, the traveler.
If we assume that the operating costs are relatively fixed, or are calculated as a % of the payout amount, and that profit is calculated the same way, then the only true variable is the amount that the insurer is likely to pay out.
Impact on payout amount:
Non-refundable trip cost - the amount the insurer will need to pay you for a cancellation benefit.
Location - some locations are more prone to payout and/or have much higher costs associated with a given event - health care in the US is expensive, in the UK much less.
Age - whilst younger people tend to take more risk, older people have a higher risk of falling sick, with associated increase in health care costs.
Cover - a more comprehensive policy has more risk to the insurer of a payout, so has a higher cost.
How Much Does Travel Insurance Cost? Examples from AARDY.com
A one-week, $1,000 trip in the USA, lowest priced comprehensive cover - 20 year-old $27; 40 year-old $40; 60 year-old $47; 80 year-old $78.
The same trip triples in cost as our traveler ages - we move from 3% of the trip cost to 8%.
Note that these are the lowest-priced comprehensive plans from one of our carriers. Most people choose a plan with more cover.
Our 80-year-old traveler could choose a plan with hospital of choice and cancel for any reason cover, and see their premium jump to $219 - 22% of the cost of the trip.
Happily, our customer gets to shop between the different travel insurance carriers and choose the best price/cover combination. They won't find the same plans available at a better price - all down to price certainty anti-discriminatory law in the US. Take a look at Travel Insurance Comparison - Will I Pay More Buying Travel Insurance from a Comparison Website?
Safe travels.
When Should I Buy Travel Insurance?