Quick Quote - Click Here
Ponant Cruise Travel Insurance - Review
Ponant Cruise Travel Insurance - Review
Strengths
Reputable Insurer
Pre-existing Condition Waiver
Standard Medical Evacuation
Weaknesses
Expensive
Low Medical Insurance Coverage
No Cancel For Any Reason Protection
Introduction
This review highlights the strengths and weaknesses of Ponant Cruises travel insurance and compares it with other policies on the broader travel insurance market. Unfortunately, like many luxury cruise lines, Ponant travel insurance does not match the quality and refinement of the Ponant cruise experience.
Ponant caters to luxury experiences like fine dining, intimate atmospheres, and attentive service. North American travelers seeking a European cruise experience also favor Ponant. Popular destinations include Alaska, Africa, Antarctica, the Arctic, French Polynesia, and Northern Europe.
Ponant's clientele is refined and sophisticated; you will not find Kathie Lee Gifford aboard Le Jacques Cartier. Unfortunately, their travel insurance is not nearly as impressive.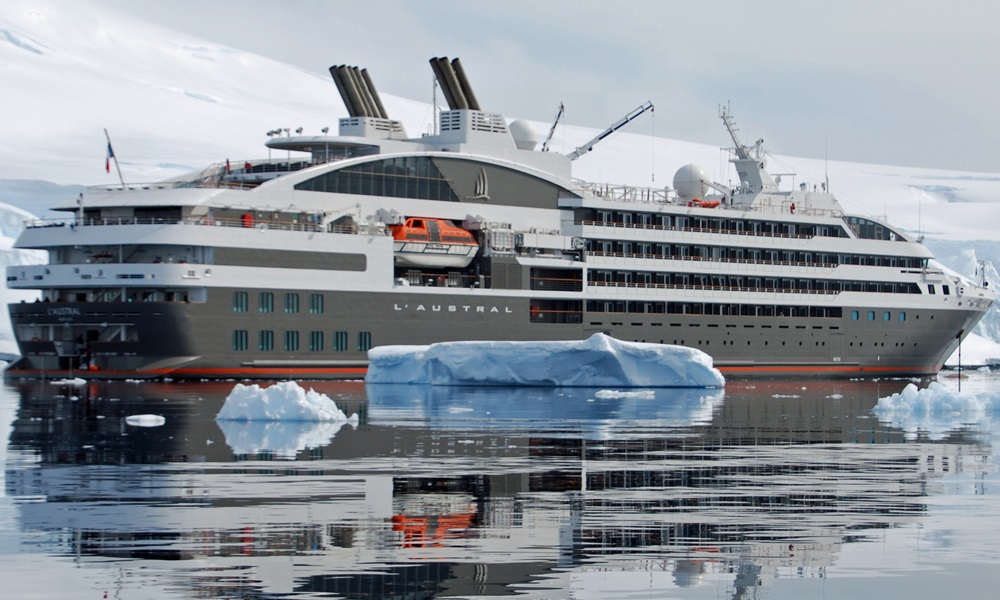 Ponant Cruise Travel Insurance
Since Ponant travels to exotic destinations, including the Arctic and Antarctica, travelers need robust Medical and Evacuation insurance for emergencies. Unfortunately, Ponant's insurance program falls short on coverage.
Ponant offers a "one size fits all" travel insurance program through Allianz, a reputable insurance partner. We are not fans of single-option trip insurance plans since one size never fits all. Jefferson Insurance Company underwrites the policy, and AGA Service Company administers the policy and processes insurance claims.
Ponant Requires Proof of Travel Insurance
Due to the remote nature of their destinations, Ponant requires all travelers to present proof of travel insurance at embarkation. You can opt for the Ponant cruise insurance plan or purchase coverage through an insurance marketplace. If you do not buy travel insurance, Ponant compels you to sign a waiver accepting liability for Medical Expenses, Medical Evacuation, and Repatriation.
How Much Travel Insurance Do You Need?
AARDY recommends travelers going to remote destinations take at least $100,000 Medical Insurance, $500,000 Medical Evacuation, and get a Waiver of Pre-existing Medical Conditions whenever possible.
When traveling to populated areas with hospitals and airports nearby, we recommend $250,000 for Medical Evacuation, which is what Ponant has. That amount is enough for the Mediterranean, but not if you're traveling to polar regions. Also, Ponant's Medical Insurance is half of what we recommend.
Ponant Travel Insurance - Missing Some Benefits
We aren't impressed by Ponants' lack of a Cancel For Any Reason option. Most cruise lines offer, at minimum, future cruise credit if you cancel for a reason not covered by the policy, and, at best, a cash refund. Unfortunately, Ponant trip insurance does not allow either option.
However, we commend Ponant travel insurance for its Free Look period. Consequently, you can cancel the policy for a full refund if you change your mind within 15 days of purchase. Of course, this feature assumes you haven't started the trip and made no claims against the policy.
Our Cruise: Easter Island and Polynesia
Our sample couple, ages 55 and 60, chose a 13-day cruise to French Polynesia for a total of $12,000 for two people.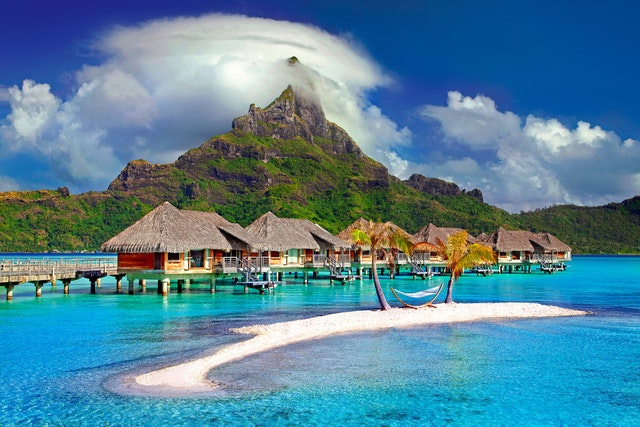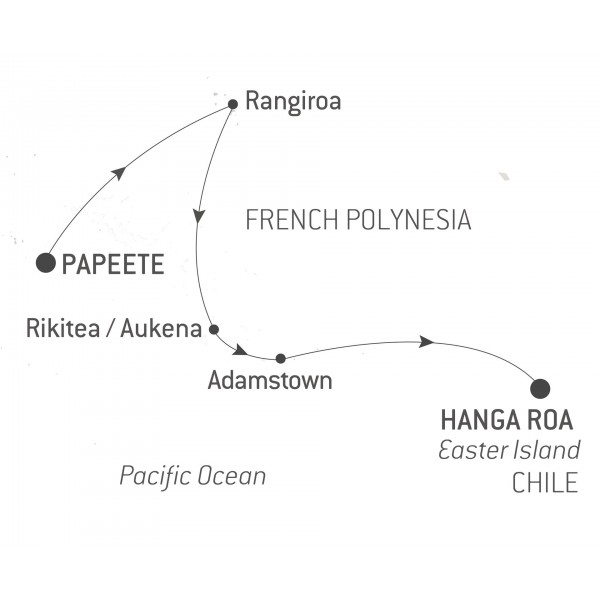 Here, Ponant's travel insurance costs $1,260. They charge a flat 10% fee over the trip cost for travel insurance. We think that's a bit overpriced.
Let's see what alternatives we have.
Alternatives to Ponant Travel Insurance
We input the same travel information into Aardy's instant quote tool and received many options. We narrowed it down to two options.
First, we wanted the least expensive plan that met our recommended minimums: $100,000 Medical Insurance, $500,000 Medical Evacuation, and a Pre-existing Conditions Waiver. We found iTravelInsured Travel SE met these criteria and costs $660.

Second, we wanted to see the least expensive Cancel For Any Reason policy. In this case, iTravelInsured Travel LX was the most affordable and costs $929.

Next, we compare Ponant side-by-side with iTravelInsured Travel SE and Travel LX: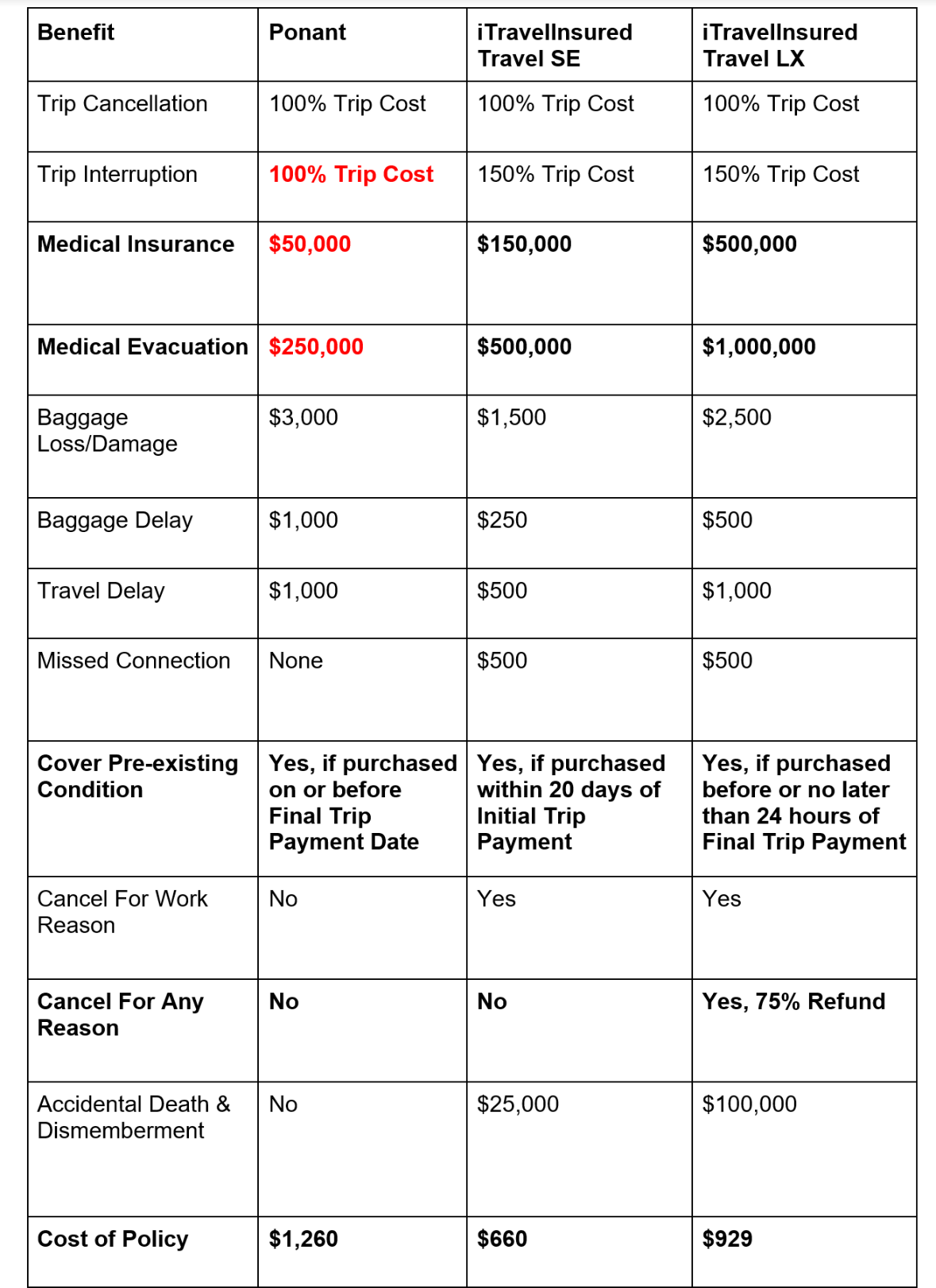 Notice the cost of Travel SE is about half the cost of Ponant. Travel LX is about 50% more than Travel SE, yet 25% less than Ponant.
While not bad, Ponant's Medical Insurance is low relative to Travel SE and Travel LX. It's also missing several other benefits like Cancel For Any Reason, Missed Connection, Cancel For Work Reason, and Accidental Death & Dismemberment.
It seems Ponant travel insurance provides Pontiac quality for a Cadillac price.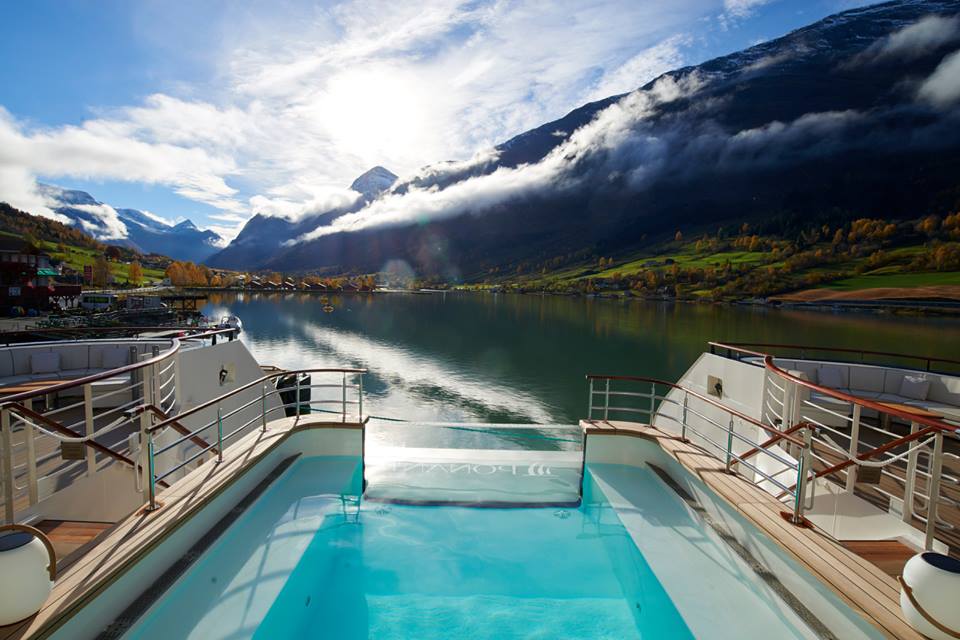 Trip Cancellation Protection
Since cruises are booked months in advance to take advantage of discounts and special offers, you need Trip Cancellation coverage. If you couldn't go due to injury or sickness, Trip Cancellation pays a 100% refund of the $12,000 trip cost.
Every travel insurance policy includes a list of situations covered for a full refund. Basic policies have just a handful of reasons, but robust policies have two dozen or more.
Ponant cruise trip insurance permits cancellation due to:
Injury, illness or death of a traveler, traveling companion or family member
Severe weather and natural disaster situations
Jury duty summons
Delays due to traffic accidents
Theft of passports or visas
Mechanical breakdown or strike of common carrier
Quarantine
Your residence is uninhabitable
Terrorism
Employer layoff or termination
Traveler leave changed by military orders
Trip Interruption Protection
Interruption insurance is like Trip Cancellation but applies after a trip starts. They share the same list of covered reasons.
The most common cause of Trip Interruption is the serious illness of a traveler or family member, a physician advising against continuing travel, a family member with a grave illness, or a death in the family.
Covered Trip Interruptions reimburse up to 100% of the unused portion of prepaid, non-refundable trip expenses.
Additional reimbursements include the cost of:
transportation to continue your trip
transportation to your home
With a basic 100% refund, Ponant's Trip Interruption benefit is unremarkable. Robust travel insurance policies provide a more generous 150% refund. That's 50% more Trip Interruption coverage, for a similar or lower premium than the Ponant plan.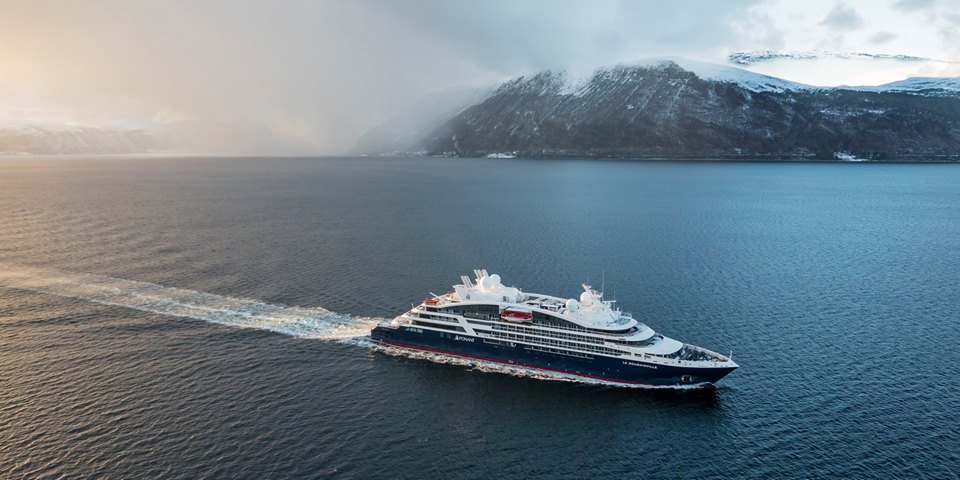 Emergency Medical Insurance
Medical Insurance is an important part of any travel insurance plan because of the high cost of health care. You don't want to face an unexpected broken bone or stroke abroad without travel Medical Insurance.
That's why we recommend $100,000 per person in Medical Insurance coverage when traveling outside of the United States. Sadly, Ponant's expensive trip insurance lacks with only $50,000 Medical Insurance.
Other plans in the travel insurance marketplace range provide $100,000 to $500,000 per person in Medical Insurance. Moreover, they have a lower price than Ponant cruise insurance.
What If I Have Private Insurance?
While most people have private health insurance or Medicare at home, few plans pay for treatment outside the US.
Although some Medicare supplement plans cover you outside the US, but they limit you to $50,000 of care. In our opinion, that amount is not enough for a catastrophe.
One problem with Medicare's international benefit is that the $50,000 benefit is a lifetime benefit, not an annual one. The other problem is that you must pay 20% of the amount due.
So, even if your treatment was only $40,000, you are still out $8,000 cash from the copay. Talk about a memorable souvenir from your vacation. That out-of-pocket expense shows what a bargain travel insurance is since it does not have a deductible or copay.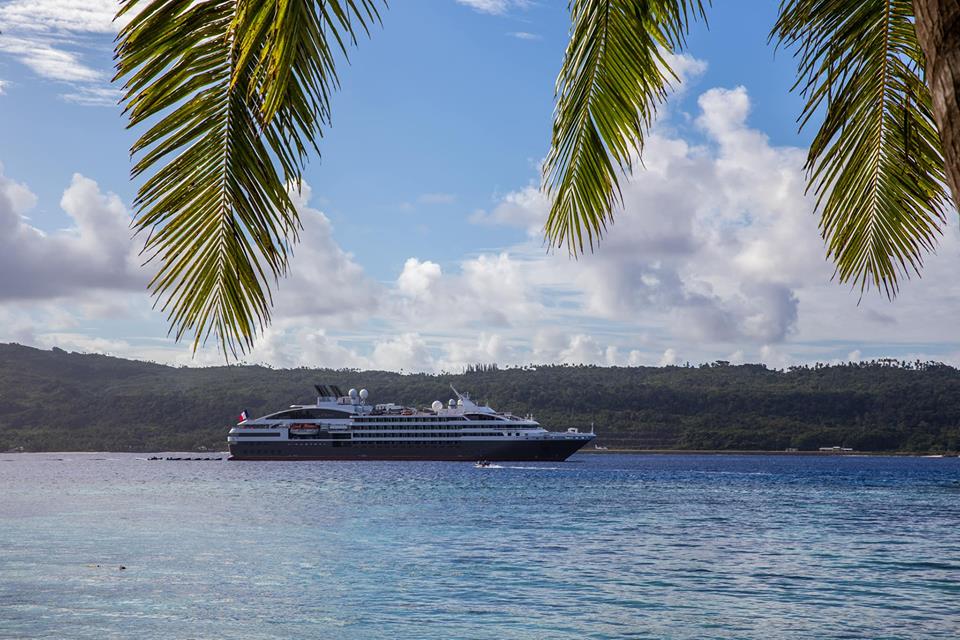 I'm Going Somewhere With Universal Health Care – I Don't Need Medical Insurance
If you're traveling to a country with universal health care, please take note: universal health care does not apply to you. Public health care is only for residents.
Instead, you receive treatment at private hospitals that hold you financially responsible for your health care bills. Typically, hospitals charge $3,000 to $4,000 just for an overnight inpatient stay. Diagnostics, treatments, surgeries, and medicines cost much more.
Lastly, while the US State Department is helpful in a legal emergency, they cannot help you with a medical or financial emergency.
We think your Ponant trip should be fun! Receiving medical bills of $100,000 and more is the stone-cold opposite of fun. Avoid travel insurance plans with less than $100,000 in Medical Insurance coverage since they expose you to serious financial risk.
Emergency Medical Evacuation
Medical Evacuation is one of the most underestimated benefits of travel insurance. It pays for the costs of medical helicopters, planes, extracting a traveler from a cruise ship, and transporting them to proper medical care. Unfortunately, the cost of transportation is exceptionally expensive. Expect a bill of $15,000 to $25,000 per flight hour.
If you travel without adequate Medical Evacuation, you run the risk of a massive bill that could wipe out your retirement savings.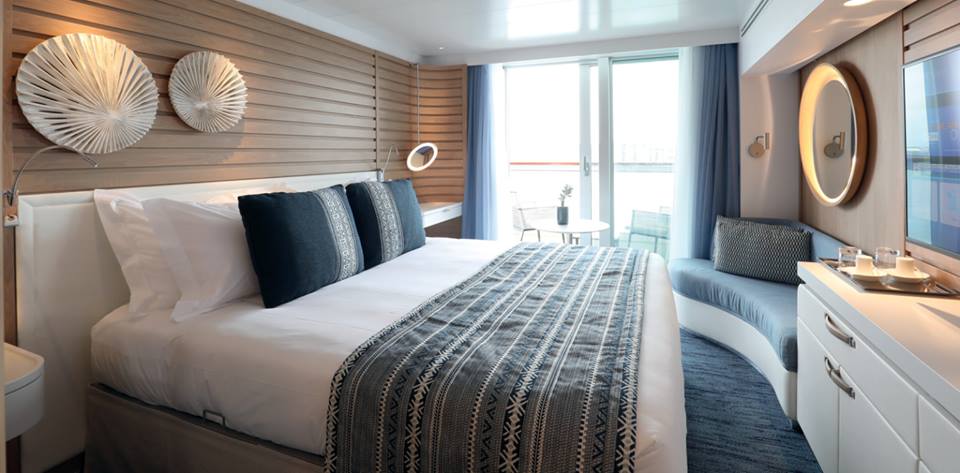 Ponant's Medical Evacuation Coverage
Ponant trip insurance includes $250,000 Medical Evacuation protection. Evacuation is one of Ponant's strongest benefits and meets our recommended minimum coverage if you're traveling outside the US and staying near civilization. However, if you cruise with Ponant to a remote or exotic destination, you need at least $500,000 Medical Evacuation.
Ponant does its customers a disservice because their trip insurance only covers $250,000 Medical Evacuation. Seniors who travel to remote destinations places need the most protection where medical services are extremely difficult to reach or non-existent.
Fortunately, other travel insurance options with $500,000-$1,000,000 per person in Medical Evacuation have similar prices.
Pre-existing Medical Conditions
As a rule, travel insurance excludes Pre-existing Conditions from coverage. Each policy has a different definition of a Pre-existing Condition. They vary in two areas:
Length of time they look at your medical history immediately before you purchased the insurance policy, and
Whether they offer a Waiver that brings Pre-existing Conditions back into the policy.
Ponant travel insurance looks at the 120 days before you bought the policy and excludes any medical conditions for which you received treatment, testing, new or changed medication. Generally, the less time they look back, the better.
How to Cover Pre-existing Conditions
Fortunately, Ponant cruise travel insurance offers a Waiver, so the policy will cover the Pre-existing Conditions, and waive their right to review your recent medical history. However, Ponant has a few rules to activate the Waiver:
Your policy was purchased on or before the Final Trip Payment due date as listed on your travel supplier's invoice;
You were a U.S. resident when the policy was purchased;
You were medically able to travel when the policy was purchased; and
On the policy purchase date, you insured the full non-refundable cost of your trip with Ponant. This includes trip arrangements that will become non-refundable or subject to cancellation penalties between the policy purchase date and the departure date.
Number four is a restrictive requirement for Ponant's Waiver of Pre-existing Conditions. In contrast, neither Travel SE nor Travel LX requires you to insure 100% of your trip costs. You can insure less than that and keep the Waiver in effect.
Travel LX is like Ponant cruise insurance in that you can wait until your Final Payment date to purchase the plan and receive the Waiver. However, Travel SE also covers Pre-existing Conditions if you purchase the policy within 20 days of your Initial Trip Payment.
Do I Need a Pre-existing Condition Waiver?
We recommend all travelers, particularly seniors, get a travel insurance policy with a Pre-existing Condition Waiver to make sure they're properly covered. The Waiver can mean the difference between whether the insurer pays a major medical bill or cancellation or not.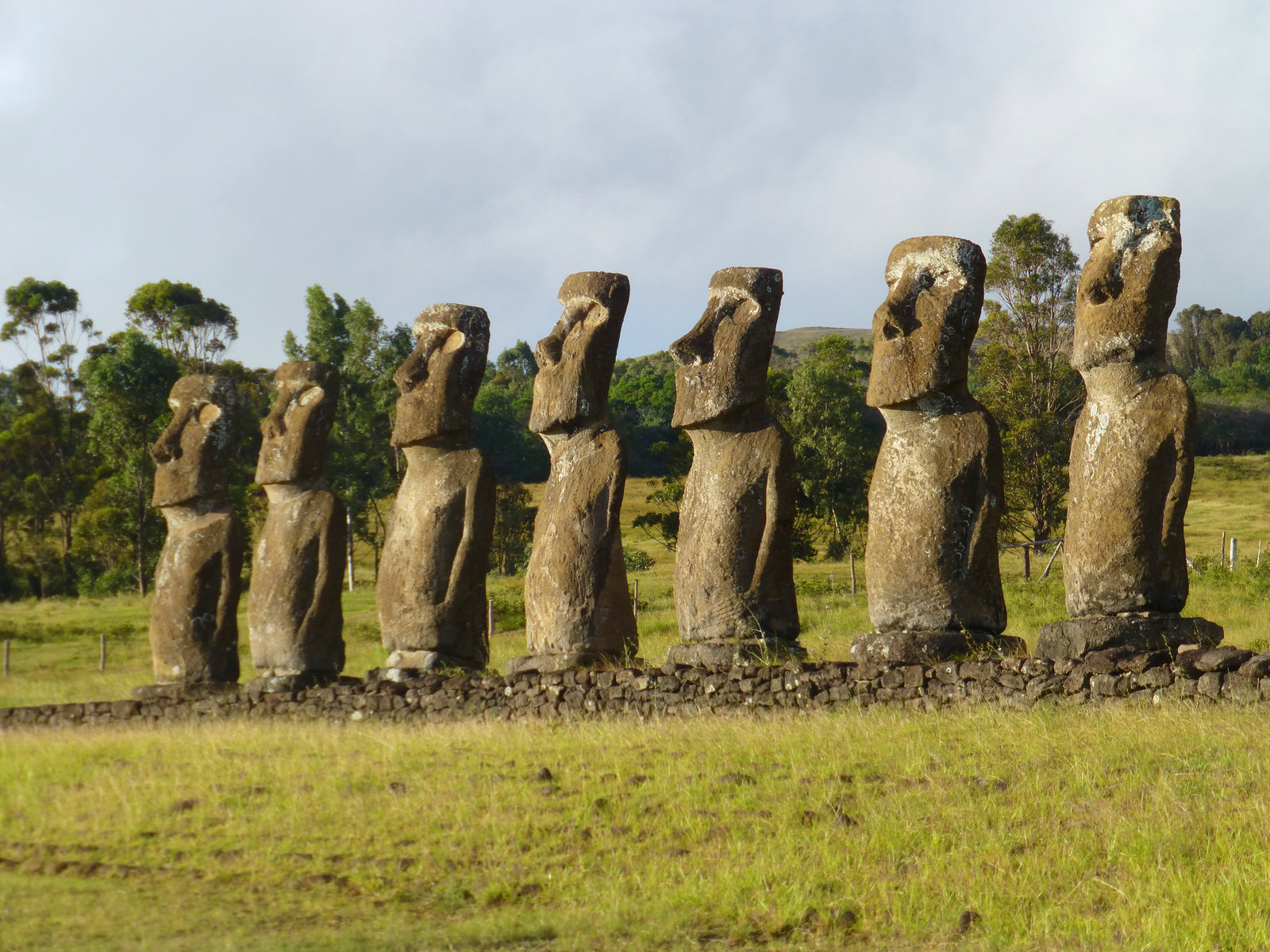 Cancel For Any Reason
Sometimes, cruise travelers need the maximum amount of cancellation flexibility from a travel insurance plan. Cancel For Any Reason adds the highest level of protection and gives you the most peace of mind.
Unfortunately, Ponant trip insurance pays no cancellation claims for any reason other than those listed by the policy.
How Does Cancel For Any Reason Work?
For example, if the weather report shows it will rain the entire week in the Mediterranean during your cruise and you didn't want to go anymore, Cancel For Any Reason reimburses 75% of the total trip cost.
To activate the Cancel For Any Reason benefit, there are a few requirements:
Insuring 100% of non-refundable, prepaid trip costs
Purchasing the LX policy within 1 Day of Final Trip Payment
Canceling the trip at least 48 hours before trip departure
For this Ponant cruise, Travel LX costs $929 for both travelers. That amount is $331 less than Ponant insurance. However, Travel LX gives you more coverage for your money with benefits like Cancel For Any Reason.
Note that no travel insurance policy pays a 100% refund for Cancel For Any Reason.
Baggage Insurance
Baggage Insurance compensates you for the theft or damage of your personal property during your trip. Ponant travel insurance includes a strong $3,000 per person benefit, so we must give Ponant some credit here.
Save Your Receipts
If you buy replacement luggage, clothing, or personal items, be sure to save the original receipt. Your receipts ensure you receive the full Baggage Insurance benefit. Up to 75% coverage applies if receipts are not available.
Baggage Delay
Ponant Baggage Delay insurance reimburses up to $1,000 per person for clothing and toiletries if you do not receive your baggage after X number of hours. The length of delay varies from policy to policy.
Ponant trip insurance works directly with the airline to locate your delayed baggage. We give Ponant some credit here for this generous benefit. Unfortunately, Baggage Insurance and Delay coverage is a drop in the bucket compared to Medical Insurance and Evacuation benefits.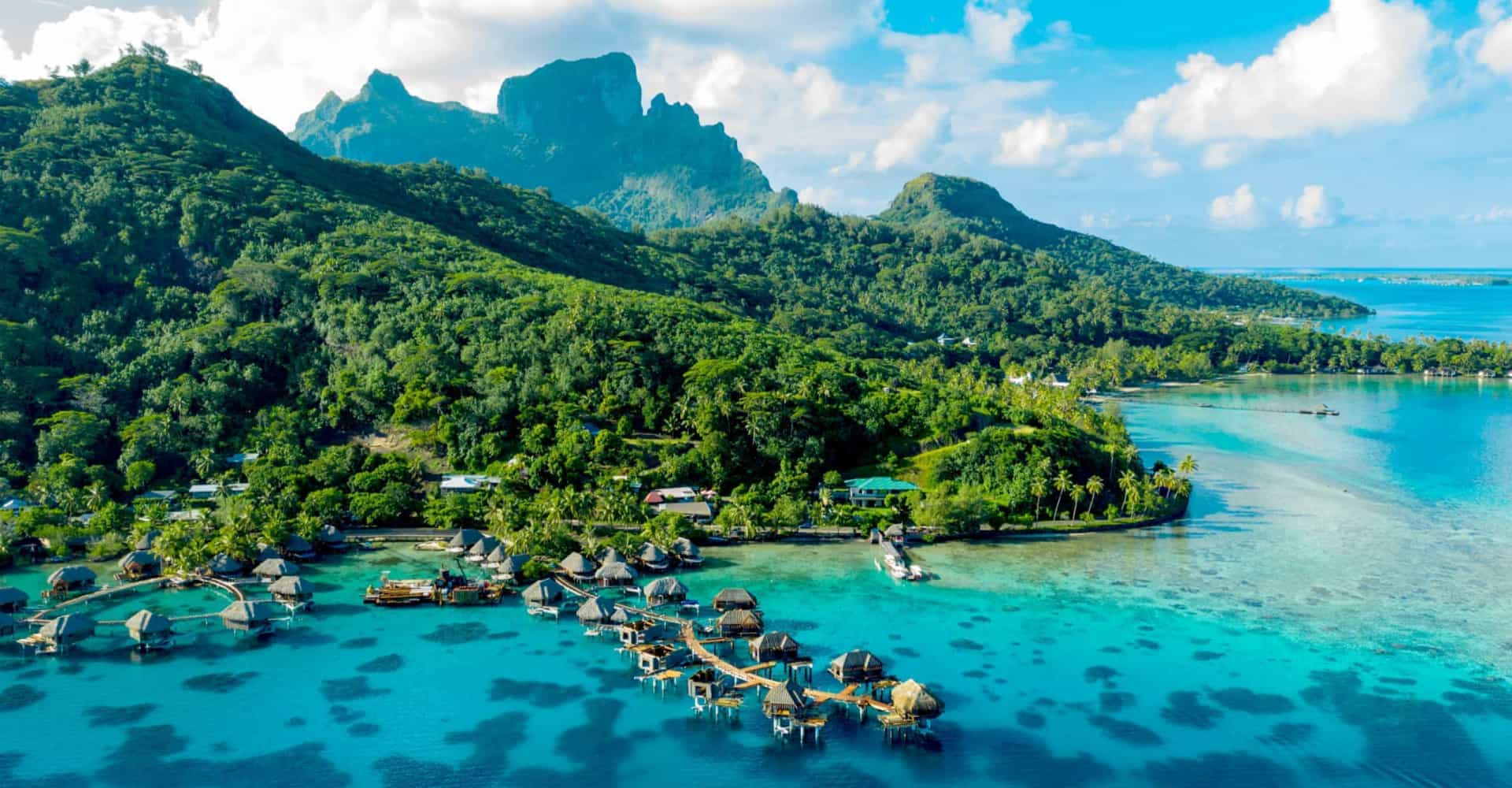 Conclusion
Ponant provides world-class cruise experiences, but their travel insurance offering is disappointingly weak and overpriced. Due to the remote nature of Ponant's destinations, their Medical Insurance and Evacuation aren't up to par in case of a serious emergency. While we applaud that they offer a Waiver for Pre-existing Medical Conditions, Ponant insurance lacks several standard benefits.
How Do I Get a Quote?
Here at AARDY, we recommend that travelers carefully consider travel insurance. You can get an anonymous quote and compare dozens of the top travel plans from the best travel insurers. It saves you time and money, and you can find the perfect plan in seconds.
Won't I Save More Buying from the Insurer?
In a word, no. You won't save money buying directly from the insurer.
We guarantee you won't find the same trip insurance at a better price, even from the insurance company. Anti-discrimination laws in the US give you consumer price protection. All travel plans are filed by state, including the price, so you won't find the same plan cheaper anywhere else.
Have questions? Send an email, chat online with us, or call AARDY at 650-492-6298 to receive a free quote.
Safe Travels!