Quick Quote - Click Here
Can I Buy Travel Insurance If Someone Else Pays For My Trip?
A frequent question when parents or grandparents pay for a vacation: Can I Buy Travel Insurance If Someone Else Pays For My Trip?
The simple answer is YES. You can still purchase travel insurance if someone else pays for your trip.
Remember, travel insurance isn't just to cover the costs of the trip due to cancellation and interruption.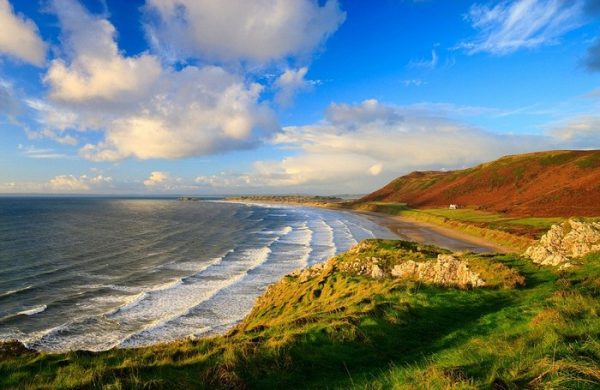 Travel insurance also provides Medical Insurance if you fall ill while you are away, need Medical Evacuation, experience a Travel Delay, or if the airline lost your bags.
If someone else paid for your trip and you want trip cancellation insurance, you would insure the prepaid and non-refundable trip costs you paid out of pocket.
When running a quote on AARDY, use the first booking date made for your trip, even if you didn't pay for anything until later. You would do this if someone else booked the trip for you previously.
If you had a problem and needed to use trip cancellation or trip interruption, you need to provide documentation showing the trip costs such as receipts, invoices, or credit card statements.
For a successful claim, you would need to gather those documents from the person who paid for your trip.
Finally, not all travel insurance policies are alike. We recommend comparing trip insurance options, so you buy the best plan for your needs.
At AARDY, we offer policies from many of the largest travel providers. With dozens of options to choose from, you're sure to find the right one for you.
And if you are traveling by plane, reconsider buying a refundable ticket. You can save a tremendous amount of money on the cost of your flights if you book a refundable flight and take advantage of our Trending Airline Ticket Hack.
Safe travels.