Quick Quote - Click Here
Travel Insurance - Terrorist Attacks In England
We have all seen the shocking news from Great Britain with attacks in Manchester and London.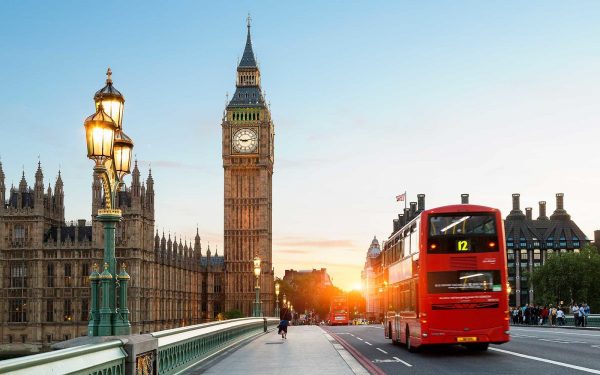 Understandably, some travelers may be worried about traveling to the UK and want to know whether the Terrorism cover on their policy provides protection should they wish to cancel their trip.
The answer depends on when you bought your travel policy. If you purchased it months ago, before the spate of terrorist attacks in London and Manchester, then you would most likely be protected should you wish to cancel your trip if you are due to be visiting one of those cities.
Most of the policies we sell have pretty standard terms that allow you to cancel if an attack occurs in the city you are visiting up to 30 days before your scheduled departure date.  So, if you are planning to visit the breathtaking highlands of Scotland, or trek in the mountains of Wales, or take in the ancient Roman baths in majestic city of Bath – all locations that have thankfully seen no sign of terrorist acts – then terrorism coverage would not apply.
Most policies also require that an attack occur at least 30 days after you bought your policy. So, if you bought your policy one week before the UK attacks, then you would be unlikely to be covered for the terrorism events that occurred recently in the UK.
Please be aware that each travel insurance policy is slightly different and we would always recommend you read your policy carefully.
If you are planning a trip to the UK, or to Europe with a possible stop-off in London, then it may be best to find a policy which provides Cancel For Any Reason cover. This would enable you to make the decision as to whether to cancel your plans up to a couple of days before you are due to travel, and recoup up to 75% of your non-refundable expenses.
Once again, plans do vary by provider, but generally speaking a policy which includes Cancel For Any Reason is a time-sensitive benefit that will allow you to cancel your vacation up to 2-3 days before your departure, so long as all eligibility requirements are met.
Remember, at AARDY you can get an anonymous quote in seconds, and compare dozens of the top travel plans from many of the largest US travel insurers, saving you time and money finding the right travel plan for your needs.
Safe travels.