Quick Quote - Click Here
Travel Agency Trip Insurance - 2021 Review
A popular question for us is – Is Travel Agency Trip Insurance Good Value? Travel agencies have been subjected to incredible competitive forces over the last 20 years as more and more customers choose to book their own vacations.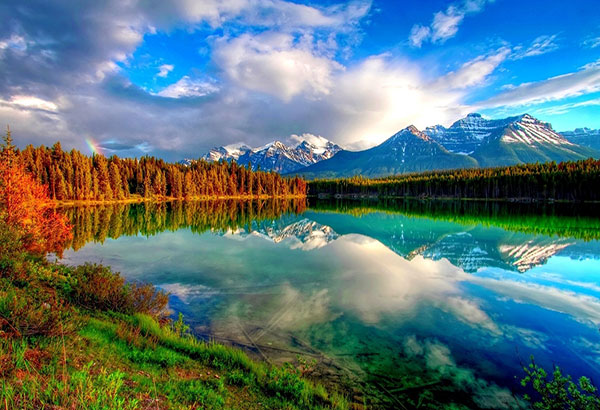 Yet, many travel agencies still exist, and often serve a more affluent customer base.  These travelers typically spend over $8,000 on an annual trip and seek the specialist advice of a travel agent to help bring their dream vacation to life.
Most travel agents will also try to sell a travel insurance policy when the vacation is booked, and it is at this stage where we suggest that the buyer beware.
We have always advocated that it pays to shop around and that customers should be wary when buying travel insurance policies from places like Expedia or any of the airline websites.
But this same logic also applies to a travel agent trying to sell a policy. Invariably, they will only have policies available from one travel insurance carrier, which means that the traveler has no idea if she is getting good value for money.
Time to look for a better deal. And there is time. Customers should buy their travel insurance policy within 21 days of making their first deposit for a trip.  This way they enjoy all possible benefits such as Pre-Existing Condition Waiver – so there is plenty of time to check around for travel insurance options. Don't be rushed by the travel agent to buy trip insurance.
Make your vacation reservation, go home and check your insurance options.
Otherwise, the loser is the traveler. This is why it is essential to shop around.  It only takes a couple of minutes to check to see if you are being offered good value for money from your travel agency.  At AARDY we don't charge a cent for you to use our services, and none of your personal information is shared with any of the insurance carriers during a quote.
Our suggestion is simple – certainly use your travel agent to book your vacation. But, purchase your vacation insurance from a specialist travel insurance website that compares the market, so as to be certain of best value.
Safe travels.