Quick Quote - Click Here
Travel Delay Insurance - 2021 Review
Have you ever spent the night in an airport because inclement weather prevented the aircraft from taking off? Hopefully, you have not, but if you have, you know the importance of Travel Delay insurance coverage.
With so many flights arriving and departing, it is easy to have a long Travel Delay due to a small weather event. Even a short thunderstorm delay can turn into hours. Once the flights become backed up, it takes a while to get them all into the air.
What is Travel Delay Insurance?
Travel Delay insurance reimburses you if you are delayed and need to pay for essential services like food, hotel, taxi, and necessary phone calls.
Each policy specifies how long you must be delayed before you are eligible for benefits. The plan's schedule of benefits tells you how much reimbursement you receive, and for how long you must be delayed.
Any of the following may be covered delays:
any delay of a Common Carrier (the delay must be certified by the Common Carrier);
a traffic accident in which You or Your Traveling Companion is not directly involved (must be substantiated by a police report);
lost or stolen passports, travel documents or money (must be substantiated by a police report);
quarantine, hijacking, Strike, Natural Disaster, terrorism or riot;
a documented weather condition preventing You from getting to the point of departure.
If one of these situations delays you, the policy can reimburse you, up to the maximum stated in the plan, for the costs of
reasonable accommodation
meal
telephone call
local transportation expenses
Reimbursement works on a per person per day delay basis. So, if your common carrier (which for most of us is our airline) delays you for hours listed in your travel insurance policy, you can receive reimbursement for meals. It can also cover a hotel room if your delay extends overnight.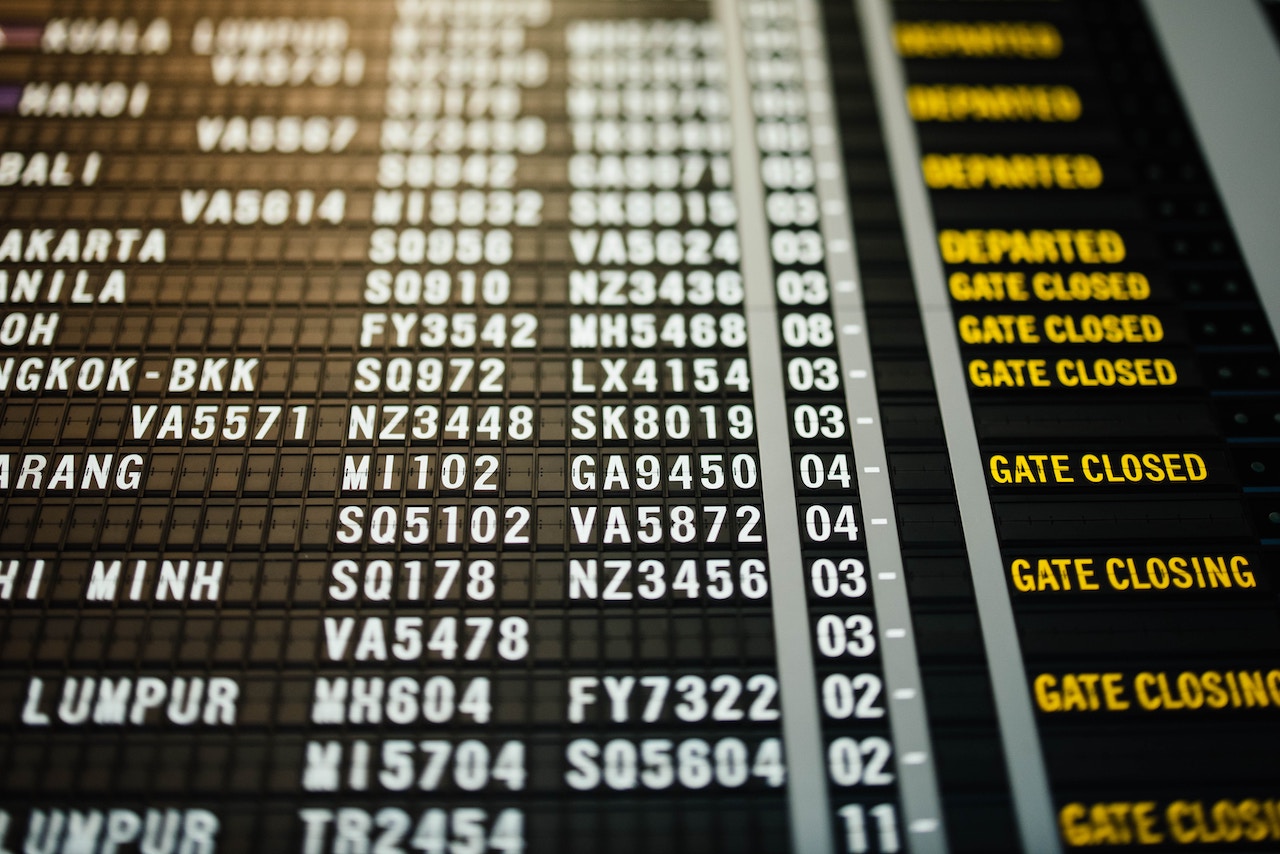 The chart below shows the delay time and benefit amount for each policy offered on AARDY.
The shorter the delay requirement, the better.
If you were supposed to fly from Chicago to Providence, but a snowstorm in Chicago delayed your flights for 18 hours, you can benefit from the Travel Delay insurance.
If the airline could not get you on a flight until the next day, you need to get a hotel in Chicago. Since your Travel Delay was greater than 12 hours, you met the requirements to satisfy the Travel Delay insurance.
Also, you would be eligible for reimbursement of reasonable accommodations, taxi (to the hotel), and meal expenses while you wait for your flight. The policy would pay up to the maximum listed per person.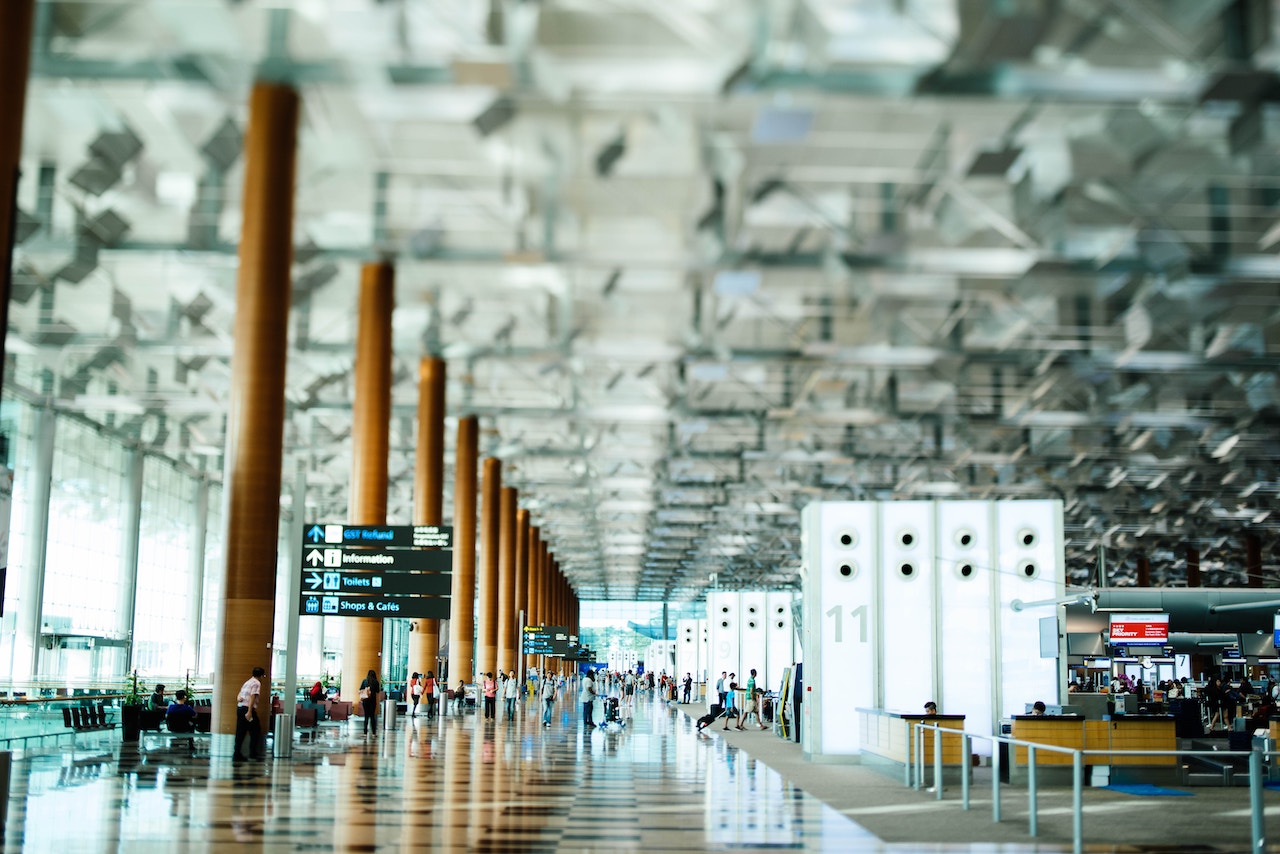 What are Reasonable Expenses?
Generally, reasonable expenses mean accommodations and meals to get you through until your scheduled flight. We're talking about Holiday Inn, not the Four Seasons. Pizza and salads, not $200 steak and lobster dinner.
Each policy specifies a maximum dollar amount it can offer for your additional expenses.
Typical trip delay benefit reimburses $125-$200 per person per day up to a $500-$1,000 policy maximum.
For example, suppose you were delayed in Europe for seven days due to a natural disaster, like the Iceland volcano eruption in 2010.
You find a hotel for $75 per night and meals cost approximately $25 per day. In this case, you spend $100 per person per day. If your limit is $1,000 for travel delay, you can easily wait out a 7-day travel delay. If you are a family of four, that's $400 per day to cover hotels and meals. Not bad.
However, if you max out your daily limit, it may only last you 4 or 5 days during your 7-day travel delay.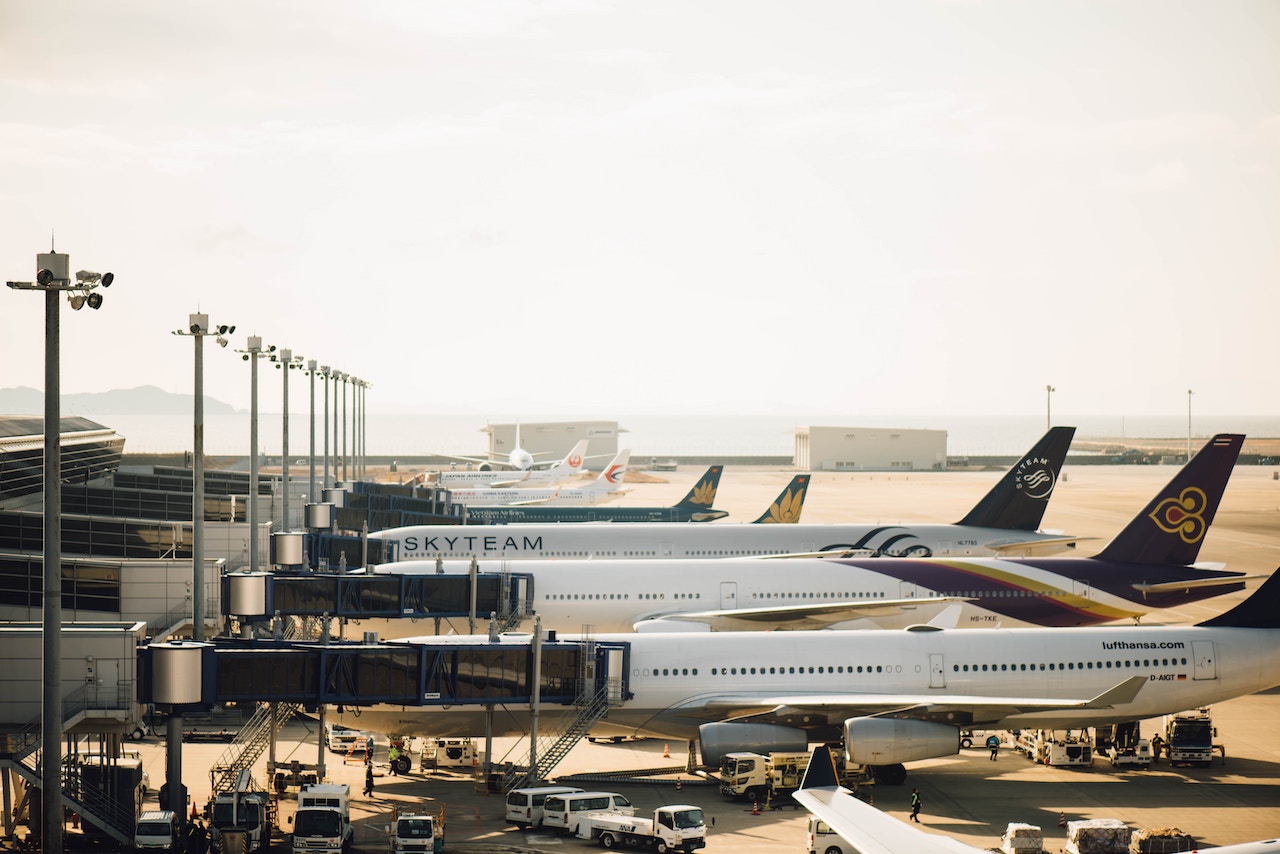 Is Travel Delay Insurance only for Weather Delays?
No, but the weather is probably the most common reason for travel delay. You might also have a Travel Delay due to:
Lost or stolen passports
Quarantine
Strike
Natural disaster
A documented weather condition preventing you from getting to the point of departure
Lost or Stolen Passports
Imagine you are traveling in Europe. On the day you leave Germany and fly to Ireland, your passports are stolen.
Since you can't go to Ireland without your passport, you'll be delayed in Germany for two days while your travel agent sends copies from the US.
During this delay, you could receive reimbursement for reasonable meals and accommodations up to the limit stated in the schedule of benefits on your travel insurance policy using the Travel Delay insurance provision.
Quarantine
Quarantine is defined as strict isolation imposed by medical or official personnel to prevent the spread of disease.
Quarantine is not 'shelter in place,' 'self-quarantine at home' or 'state-wide stay at home orders.' You must physically be put into a quarantine space by medical staff in a hospital or government facility and unable to leave at will.
In 2020, the Covid-19 (Coronavirus) pandemic led millions of people to stay home. For travelers, they might have stayed in hotels if their trip was unable to continue as planned. This type of situation is not considered quarantine. On the other hand, those detained on cruise ships, in hospitals or government facilities, would have qualified as quarantined.
We also see those stories on the news of airplanes full of people under quarantined due to flu and other illnesses. You could be quarantined in an aircraft for hours.
Travel Delay insurance provides peace of mind while covering those inevitable expenses.
Strike
According to one of the plans reviewed by AARDY, strike means any organized and legally sanctioned labor disagreement resulting in a stoppage of work:
as a result of a combined effort of workers which was unannounced and unpublished at the time travel services were purchased; and
which interferes with the normal departure and arrival of a Common Carrier.
If an airline crew goes on strike, it causes flight cancellations. It can impact millions of travelers around the world.
Natural Disaster
A natural disaster is a geological or weather-related event like a flood, hurricane, tornado, earthquake, mudslide, tsunami, avalanche, landslide, volcanic eruption, fire, wildfire or blizzard that is due to natural causes. Pandemic is not a natural disaster.
Suppose you are visiting Japan for a 10-day vacation.
While in Japan, an earthquake hits and significantly damages a city in between you and the airport. As a result, you cannot get to the airport due to a natural disaster road closure ordered by local authorities. Since your flight is scheduled to leave tomorrow, you experience a Travel Delay unable to get to the airport for two days.
In this case, Travel Delay insurance would reimburse you up to the limit on the policy. It would cover the reasonable accommodation and meal costs you incur while delayed.
A Documented Weather Condition
To illustrate, suppose you drive from Atlanta, Georgia to Florida to board a cruise ship in Miami. You arrive in Gainesville, and the road is closed due to a thunderstorm. Lightning has struck, and trees are down over the highway. Many areas have downed power lines, and you must stay put until it's cleaned up.
Travel Delay insurance coverage would reimburse you for the reasonable accommodation and meal costs you incur while delayed. The delay must last for at least the number of hours listed in the schedule of benefits on your trip insurance policy.
Some travel insurance policies offer extras. These are some of the benefits provided by one of the travel insurance policies reviewed by AARDY:
If you are delayed en-route to or from your trip;
up to $50 for expenses incurred directly related to internet usage fees incurred while you are experiencing a common carrier flight delay.
Up to $15 for one movie, if your delay results in an unscheduled overnight stay (other than in Your Home residence) if you are delayed en-route to or from Your Trip. This does not include movie rentals that are rated "X" or above by the Classification and Rating Administration (CARA).
And:
If you are delayed by a Common Carrier while en-route to the final return destination of your trip and have placed your cat or dog in a kennel for the duration of your trip, and you are unable to collect your cat or dog on the day previously agreed with the kennel, benefits will be paid up to $100 per day, up to the maximum benefit amount of $300 to cover the necessary additional kennel fees.
It is always a good idea to review your policy documents to determine what coverages and limits the Travel Delay insurance benefit includes.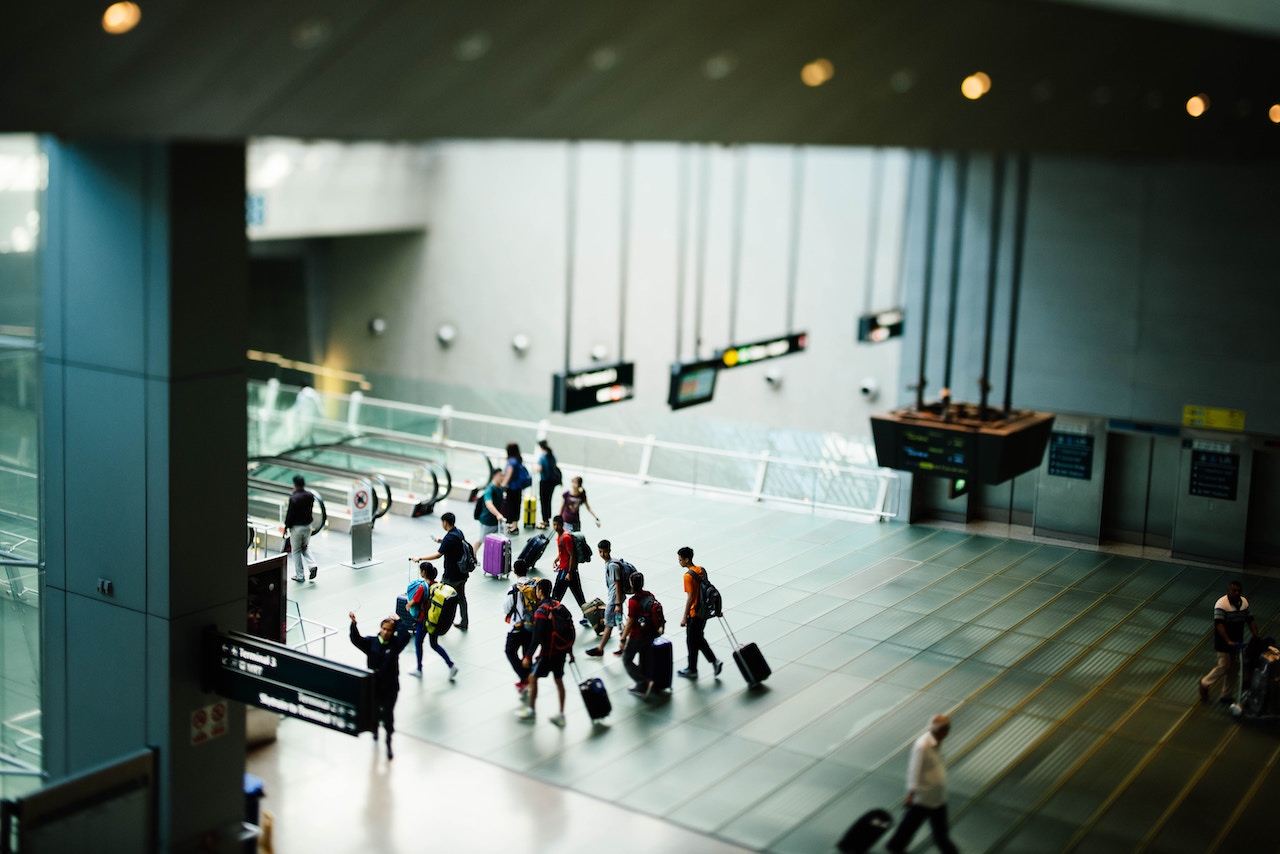 Travel Insurance Recommendations
In addition to reviewing your policy documents, AARDY recommends buying at least $100,000 Travel Medical Insurance and $250,000 Medical Evacuation if you are traveling outside of the US.
We also urge travelers to purchase your travel insurance policy early. The earlier, the better.
Get the policy as soon as you pay the first dollar for your trip. Insuring your trip early covers your financial risk for the longest period.
Also, if you buy travel insurance coverage within 10-21 days of your initial payment, additional benefits become available, like Pre-existing Medical Condition Exclusion Waiver and Cancel For Any Reason.
Pre-existing Medical Conditions Waiver
A Pre-existing Medical Condition is any condition for which you sought medical treatment, medical testing, or had any medication changes during the 60-180 days before purchasing the travel insurance policy.
All travel insurance plans exclude Pre-existing Medical Conditions as a reason to cancel or interrupt your trip, or for medical coverage.
However, if you buy the plan within 10-21 days of the Initial Trip Payment (depending on the policy you choose), most policies include a Pre-existing Medical Conditions Waiver. The Waiver removes the 60-180 day Look Back requirement. In particular, seniors should buy a Waiver if they are on several medications or went to a specialist recently.
Cancel For Any Reason
As the name implies, you can use Cancel For Any Reason for the most flexibility from Travel Insurance. If you must cancel your trip for any reason not named on the policy (like if you are too sick/injured to travel, death in the family, etc.), then Cancel For Any Reason lets you cancel and receive some compensation.
While covered cancellation reasons pay a 100% refund, CFAR provides a 75% refund of your trip costs. However, you must buy the policy within 10-21 days of your Initial Trip Deposit or Payment and cover 100% of all prepaid, non-refundable trip costs. One other rule is that you cannot use it within the final 48 hours before the departure date.
Not all policies offer Cancel For Any Reason, so feel free to ask us if you're not sure which one is right for you.
Do "Time Sensitive" benefits cost extra?
Yes and No:
The Pre-existing Medical Conditions does not cost more. The trip insurance plan includes the Waiver if you purchase the insurance within the 10-21 day window. However, it does not include the Waiver if you buy your plan outside of that window. The policy premium stays the same regardless of whether it provides the medical Waiver.
Policies with Cancel For Any Reason cost about 40-50% more than a plan without CFAR.
Speaking of cost, does travel insurance cost more from AARDY because it's a travel insurance comparison site?
No. Because of the US anti-discriminatory insurance pricing legislation, AARDY guarantees you will not find the same plan at a lower price, even if you go through the insurer directly.
And, as always, if you have questions, we're only a chat, email, or phone call away.
Safe Travels.