Quick Quote - Click Here
Do I Need Travel Health Insurance - 2021 Review
Travel Health Insurance – Do I Really Need It?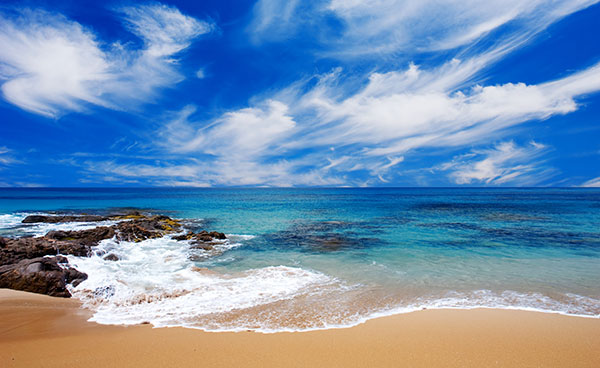 At home, most people have a pretty good level of health and home insurance so they can live safe in the knowledge that should the worst happen, they are covered.
But when you are on vacation, whether in the US or abroad, you need those same protections in place. This is where Travel Health Insurance comes in – trying to provide similar protections that you have at home when you're traveling.
But do you need to take out a travel health insurance plan when you are going on vacation? It depends. If you are traveling on a cruise, for instance, most if not all cruise lines insist that you have travel health insurance cover, but if you are flying off to have a week in Disneyland, it is unlikely you would have to have travel health insurance. You can take the risk and pay your own way if something goes wrong.
For example, consider Medical Emergency & Evacuation. Let's say you are on a beach vacation and get sick or perhaps you're skiing and have a bad fall and break something.
The likelihood is that you will need to be flown home, but organizing a private jet with medical support or just getting a helicopter to fly you off the mountain can be massively expensive. Tens of thousands of dollars.
One question we are often asked is whether your Health & Home Insurance will help if you get into problems when on vacation.
Whilst health & home insurance policies may sometimes cover a few very basic benefits for travel, they often don't go far enough to be of any real value.
Now that probably comes as a surprise to many travelers, but just think how hard it can be to know whether health insurance policies will cover you for basic procedures at home, much less when you're away from home.
Our advice - read your domestic health or home insurance policy carefully to find out whether the benefits and deductibles are acceptable whilst on vacation. In our experience, it is likely you will not be protected for events whilst on a trip.
So, back to the question. Travel health insurance – do you really need it?
It really does depend on how much risk you are comfortable in taking.
You may have an understanding bank who could advance you the sort of cash you might need if the worst happens, or have a credit card with an increased credit limit.  However, isn't it better that the potentially massive cost of assisting you in a medical emergency and evacuation back home is paid for by an insurance company?
At least your wallet won't be giving you pain.
So our advice, if you are heading off on vacation, is to buy a fully comprehensive travel health insurance plan, so you can relax and enjoy your trip.
And remember, in the US, insurance plans are filed, including the price. So you really can rest easy knowing that every price you see in a marketplace such as AARDY is the exact same price that you will get if you were to go to the travel insurer's site directly.
We just save you the time of having to run dozens of separate quotes, so that you can concentrate on enjoying your vacation.
Safe travels.