Quick Quote - Click Here
Travel Insurance Cost - 2021 Review
Travel Insurance Cost might seem complicated, but it is not. When you understand what factors into travel insurance cost, you will not be surprised by the price.
AARDY.com Travel Insurance Marketplace Helps You Compare Costs
Like most people who shop online, marketplace websites help you quickly compare options and save money.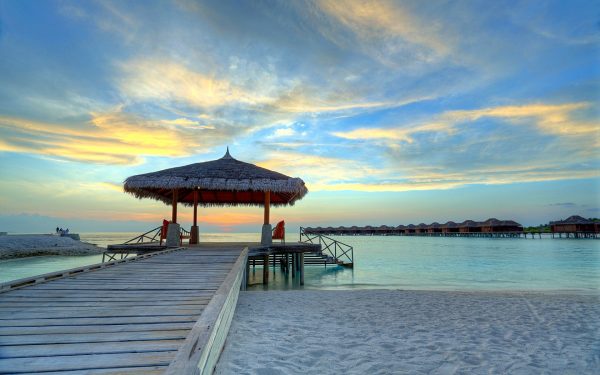 In the USA, insurance is regulated by the states, and each state determines rules, regulations, and legislation. For an insurance company to conduct business in that state, it must register and receive approval.
As a result, AARDY is registered and approved in all 50 states and Washington DC.
If an insurance carrier wants to sell a product, they must file the coverage levels, prices, and commission payments with the state's Department of Insurance. Each insurer determines the amounts differently.
Price equality makes shopping around a great idea. Just provide your trip details, and you receive a price from every insurer.
Travel Insurance Cost – Higher Levels of Coverage
Every trip insurance policy comes with a standard list of Cancellation reasons. If you must cancel the trip for one of those reasons, you will receive a 100% cash refund. However, if you cancel the trip for anything not explicitly named in the policy, it would be excluded.
Common cancellation reasons include:
Injury or illness of a traveler or family member
Hijacking, quarantine, jury duty, subpoena
Strike of common carrier
Terrorism
Natural disaster at home or destination
Inclement weather
Accident en route to airport/cruise port
Lost or stolen passport/visa
Some policies offer Cancel For Work Reasons, allowing you to cancel if an employer canceled the vacation or laid off a traveler.
If you need more flexibility for Cancellation, you can choose a Cancel For Any Reason insurance. Naturally, this type of plan costs more than a standard Cancellation plan.
Sometimes that extra coverage comes in handy when booking non-refundable economy airfare. Using the Airline Ticket Hack, you can effectively turn a non-refundable fare into a mostly refundable one.
Travel Insurance Cost – Age and Trip Price
Insurance manages the cost of the financial risks that we take.
The older a traveler is, the more expensive the trip insurance costs. Although adults tend to do less dangerous things than their teenage children, they spend longer in a hospital if they get sick and are more likely to cancel due to injury or illness.
That is why insurance costs increase with age.
Of course, another element to consider is the Trip Cost itself. Insurance plans increase as the Trip Cost increases.
Cancellation coverage affects the cost significantly. A trip with $0 is very inexpensive, but when you add $5,000 of Cancellation protection, the price goes up quickly.
Remember, you only need to ensure prepaid and non-refundable costs. Refundable expenses have no risk of loss, so do not include them in your Trip Cost. Overinsuring your vacation wastes money.
Travel Insurance Cost – Medical Insurance & Evacuation
The level of Medical Insurance on your policy can also affect Travel Insurance Cost.
Most private Medical Insurance plans do not cover you outside the US. As a result, we always recommend travelers buy at least $100,000 Medical Insurance and $250,000 Medical Evacuation coverage when going abroad.
Medicare does not pay outside the US. Although some Medicare supplements offer a $50,000 lifetime limit of emergency coverage, it's only for catastrophic circumstances. It also comes with a high out-of-pocket copay and deductible.
Higher Travel Medical Insurance benefits are worth the additional cost if you ever have to use it.
Consider all of these elements when determining the coverage level that is right for you and your family.
At AARDY, we recommend that you always consider travel insurance. You can get an anonymous quote in seconds.
We compare dozens of the top travel plans from many of the largest US travel insurers. You will save time and money finding the right travel plan for your needs.
What you may not know is that you won't find the same trip insurance plans available at a better price. The price guarantee is thanks to anti-discriminatory law in the US.
Travel Insurance Comparison – Will I Pay More Buying Travel Insurance from a Comparison Website?
AARDY's trip insurance prices are the same as you would receive directly from the insurance carrier. We are not allowed to compete on price for 'filed' insurance products. No one is. You are sure to get the best value from us.
Safe Travels.