Quick Quote - Click Here
What Are The Hidden Treasures of Travel Insurance?
What Are The Hidden Treasures of Travel Insurance?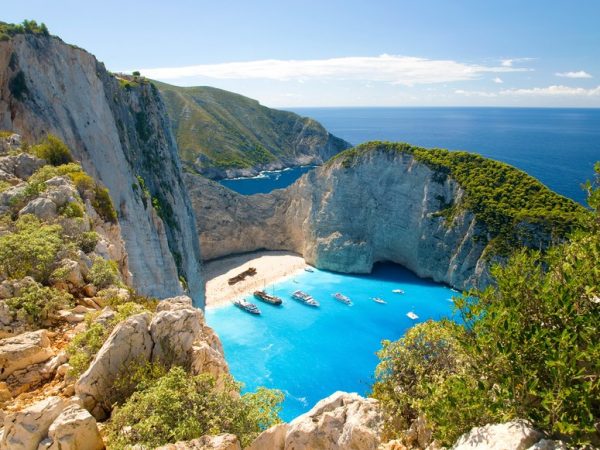 Travel Insurance hidden treasures: Here's the thing, there's more than meets the eye with Travel Insurance.
Travel insurance provides protection and peace of mind when you go on vacation or an important business trip. Like with any other type of financial protection, travel insurance is something you don't want to have to use. But minor and major disasters do happen sometimes, and you'll want to know that travel insurance is your silent partner just in case. It's there to make you feel safe with a whole host of hidden treasures.
Seasoned travelers are very familiar with the typical benefits of travel insurance. They know that it provides protection for things like trip cancellations and interruptions, travel medical emergencies, evacuations, lost baggage, stolen property, etc. For many people, these benefits are sufficient to justify the cost of travel insurance. But a closer look will show that there are many "hidden" benefits of travel insurance as well, which will help make your vacation as relaxing as possible.
Here are some of the lesser known benefits that knowledgeable travelers can take advantage of. As always, be sure to read your policy closely when considering your options. Otherwise, you might miss out on important benefits.
Simple travel medical cover is a part of many policies. Similar to your health insurance at home, it reimburses you for standard medical care/emergencies while you're away. But there are other health care protection options as well, like Accidental Death & Dismemberment and Dental Care.
Whilst certainly not the most entertaining topic, Accidental Death & Dismemberment protects you in case the unthinkable happens. You can think of it as an addition to your life insurance plan.
Moving swiftly on, with Dental Care cover you can be reimbursed for the cost of emergency dental care you receive while traveling overseas. Like with any insurance, there are certain restrictions involved, so be sure to read your policy carefully before deciding on a plan.
You can also upgrade your travel insurance policy to include protection for your rental car. This can be a convenient way to cover any damage to the car, especially if you don't have adequate cover through other means. But make sure your rental company accepts travel insurance cover before purchasing the upgrade. And be aware that the cover only applies to the car itself, not to any other property that might be damaged because of the mishap.
Two other hidden benefits to consider are Missed Cruise Connection and Financial Default. With Missed Cruise Connection, you're covered for the expenses that incur while traveling to your ship's next port of call. Just keep in mind that the benefits only apply if you miss the connection for a covered reason.
Financial Default covers you if your travel provider goes out of business unexpectedly. Most aspects of Financial Default cover are time-sensitive, so be sure that you understand your policy before deciding on the comprehensive plan you're going to purchase.
And remember, at AARDY you can run a completely anonymous quote in minutes and compare dozens of the top travel insurance plans to find the right plan for you.
Safe travels.