Quick Quote - Click Here
Is Travel Insurance Really Necessary? - 2021 Review
Is Travel Insurance Really Necessary? The challenge for most people is that the support systems that they have at home - insurance, health, etc. – are not necessarily available when traveling without substantial additional cost.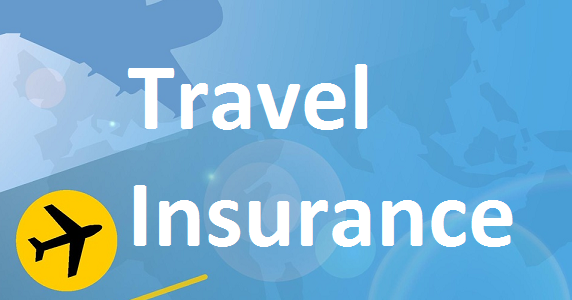 This is where travel insurance comes in - trying to provide similar protections that you have at home when traveling.
Let's take a look at the types of support that travel insurance can offer.

These flights with doctors and nurses on board, onboard a private jet, can cost tens of thousands of dollars - much better to have the travel insurance pick up the tab.
This may sometimes cover a few very basic benefits for travel, but they often don't go far enough to be of any real value.
No, but be careful if you want to cover a pre-existing condition or have a form of 'Cancel for Any Reason' trip insurance.
Possibly. CFAR can refund up to 75% of your costs, so you won't have to worry about changing your mind about traveling.
What's normally a simple task can become complex, especially when you're splitting the trip cost with others. Non-refundable and Pre-paid are the items we are looking for here.
Trip Cancellation is included in every comprehensive travel insurance plan that we have seen. It's a great benefit if you have to cancel a trip because of tragic circumstances.
Many policies are now including some form of ID Theft benefit. We are unsure how frequently these services are used, but certainly, travelers are prone to losing documents or becoming victims of theft.
If it sounds stupid or dangerous, then chances are it is not covered by a regular travel insurance policy.
You needn't be dissuaded from purchasing travel insurance if you have a preexisting medical condition. Declare it to the insurer, book the insurance early, and obtain a waiver.
Will I Pay More Buying Travel Insurance from a Comparison Website? No. Not in the USA. Insurance prices are filed with state regulators - the price you see from a Marketplace like Aardy.com is the same price that you will get if you go to the travel insurer's website. Basically, our services are free of charge to a customer.
So, on balance, for most people, it pays to put a travel insurance policy in place.
When Should I Buy Travel Insurance?
Safe travels!