Quick Quote - Click Here
What Should I Look Out For Buying Travel Insurance?
Travel Insurance Review – What Should I Look Out For?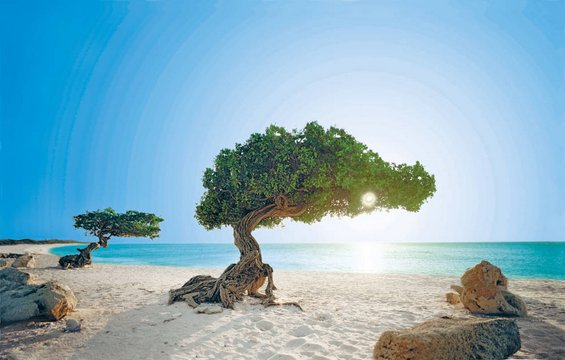 Knowing what to look out for when comparing your travel insurance plans can be a daunting task.
With dozens of travel insurance providers, each offering multiple policies, many travelers are simply blown away by the staggering choice of travel insurance, not to mention the price they are being quoted by their travel agent to protect their trip.
At AARDY we try to simplify the selection process for you. We have hand selected some of the very best travel insurance plans available today, from many of the top US travel insurance providers.
But that will still leave you with quite a selection of plans to choose from. In this post, we share with you some of the coverage items we expect when determining what travel insurance providers to work with.
Trip Cancellation / Trip Interruption – as the name suggests, this cover reimburses you for all prepaid non-refundable expenses you have incurred if you have to cancel or cut short your trip. This will include flights, hotels, tours and car hire.
Emergency Medical Cover – the aim of travel medical insurance is to provide the same type of care you have at home when you are traveling. If you have an accident or fall ill whilst on vacation, the emergency medical cover in your policy will ensure you won't be left out of pocket.
Baggage Delay / Baggage Loss – so, you've booked your dream vacation and arrive at your resort only to find that your bags have chosen to go somewhere else. This is not fun. You'll likely only have the set of clothes you traveled in and you may have also lost your sense of humor. Who could blame you? Cover that provides for lost or delayed luggage is essential if this scenario sounds less than appealing.
Medical Evacuation and Repatriation – if you are taken ill or have an accident, it is possible that you will need to be flown home. This is where medical evacuation comes in. If the worst happens and you die, an insurance plan with repatriation cover will arrange for, and pay the cost of, bringing your remains home.
Do remember that different plans offer different levels of cover for these and many other events. We would always recommend that you carry out your own travel insurance review and compare and contrast the plans on offer to find the right one for your needs.
And remember, in the United States, insurance policies are filed, including the price. So you really can rest easy knowing that every price you see on a Marketplace like AARDY is the exact same price, to the cent, that you will get if you go to the travel insurer's website.
We just save you the time of having to run dozens of separate quotes, so that you can concentrate on enjoying your vacation.
Travel Insurance Company Reviews
At AARDY.com we make it our mission to save you money finding the best travel insurance plan for your travel needs. We have reviewed hundreds of policies, plans and insurers to help you make the right buying decision. Recent reviews by AARDY.com include:
Allianz Travel Insurance Reviews
Seven Corners Travel Insurance Reviews
Travel Guard Insurance Reviews
AIG Travel Insurance Reviews
April Travel Insurance Reviews
Generali Travel Insurance Reviews
Geoblue Travel Insurance Reviews
John Hancock Travel Insurance Reviews
Travel Medical Insurance Reviews
CSA Travel Insurance Reviews
American Express Travel Insurance Reviews
Let us help you save time and money. Our licensed agents are ready and waiting to help today.
Safe travels.