Quick Quote - Click Here
Traveling the USA - Big, Medium or Small?
Traveling the USA - Big, Medium or Small?
Many of our customers are recent arrivals to the USA, and for them, traveling within the US is an adventure in itself. We are often asked for recommendations as to where to go, where to visit, in order to enjoy an authentic American experience.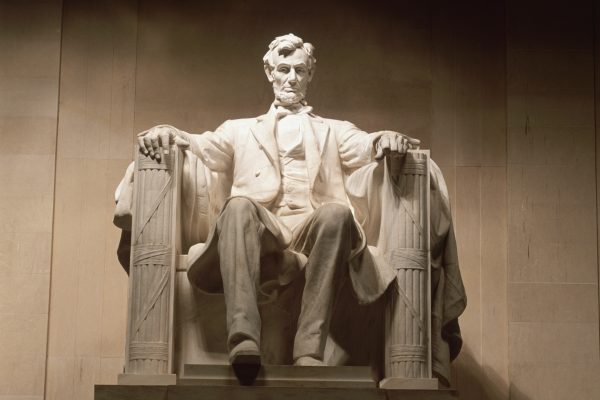 We always ask our customers to think of the USA as like any other country - just bigger.  Much bigger! So, in the same way that London does not truly represent all of the UK, and not all of France is like Paris, then the larger US cities are not fully representative of the USA as whole.
Our advice is simple - in order to truly know a country, a traveler should move from Big, to Medium, to Small.
Some examples of this.
Traveling the USA - Big, Medium or Small? - New York
Everyone, at some point in their lives, should visit New York. It is perhaps the most dynamic and exciting city in the world, a true international melting pot. A Big City without doubt.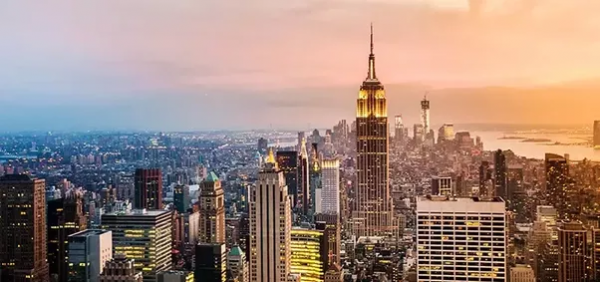 But there is more to the North East than New York. Try taking a visit to Boston - another fascinating city full of different cultures and accents, with a rich history central to the initial development of the USA.  A little smaller than New York – medium, you could say.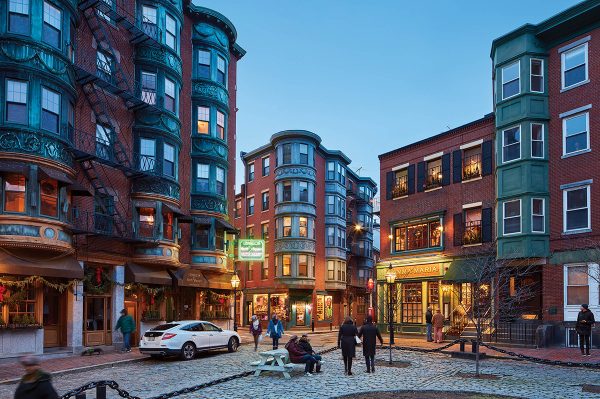 Another, smaller town to visit when in the New York area is Greenwich, CT. Picture-postcard beautiful, with a completely different rhythm from the metropolis that is New York.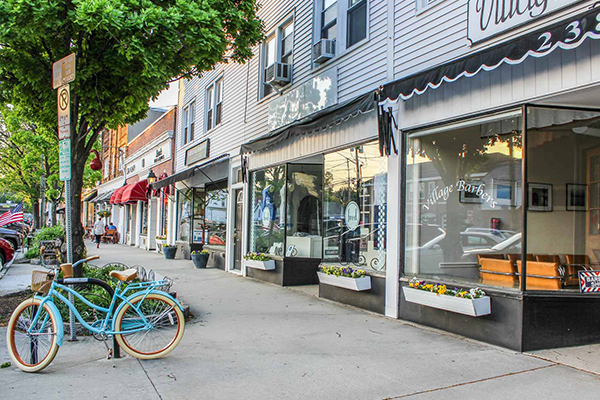 Traveling the USA - Big, Medium or Small? - San Francisco
On the West Coast San Francisco has become a natural city to explore - big in size, and massive in terms of global impact.
Whether Alcatraz, Chinatown or the Tech revolution that seems to be occurring in every coffee-shop, San Francisco is a must-see.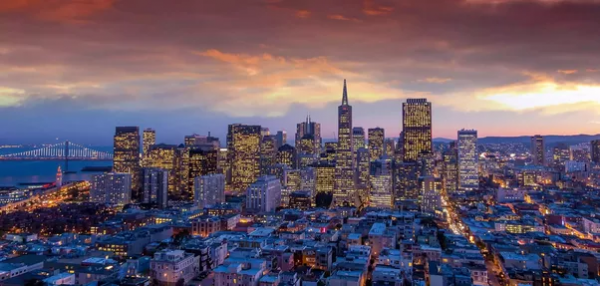 But when visiting, sail or rail across the bay to Berkeley. Again, the rhythm changes, the pace is different.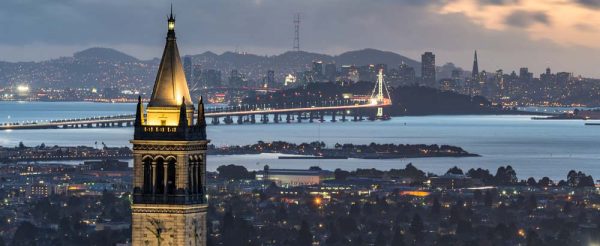 Finally, head a few miles north to Sausalito, and notice the changes once more.

The USA is such a beautiful place, our advice to travelers is always to extend their area of interest to places a little smaller then they might ordinarily think of. Only then is it possible to get a true 'feel' for the location, and come away with a full understanding.
Big, Medium and Small - try to see them all. Want to know why we think the USA is Unique? Read more here.
Safe travels.