Quick Quote - Click Here
Trip Cancellation Coverage - 2021 Review
Taking a trip usually requires a significant financial investment, often made weeks or months before you begin your packing.
If you unexpectedly need to cancel your trip, you lose the chance to travel and a large part of your investment.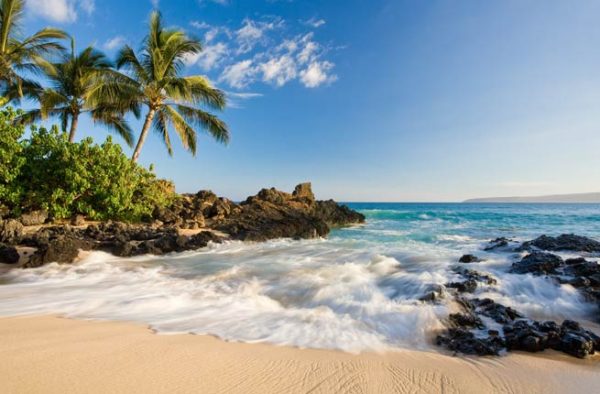 Trip Cancellation coverage is an essential part of your travel plans. Choose the right level of protection for your needs.
Cancel for Tragic Events
Trip Cancellation coverage provides you with financial protection. With Trip Cancellation coverage, travel insurance reimburses for expenses like airfare and other non-refundable deposits that you make towards your trip.
Trip Cancellation coverage is comprehensive and will cover cancellation for reasons such as:
Accident, illness, or death of you, a traveling partner, business partner, or family member
Jury duty
Legal appearance
Traffic accident en route to airport
Death or hospitalization of your host at your travel destination
Weather
Job loss
Bankruptcy of your travel provider
And many more
If you want additional flexibility to cancel for work reasons, or for any reason at all, then we always recommend incorporating Cancel For Any Reason protection.
How Does Cancel For Any Reason Work?
Fortunately, serious injuries do not happen very often. But sometimes employers cancel vacations, or family reunions get postponed. Life happens. That is why we suggest more extensive cancellation coverage if it is available.
Set up your Travel Insurance early, within two weeks of paying your initial deposit. If you wait too long, the option for Cancel For Any Reason disappears.
Always check the small print of any policy the airline offers. Often the Work cancellation benefit is limited, and we have still not seen an airline Trip Cancellation policy that includes Cancel for Any Reason. You will almost certainly find better cover if you spend a few minutes searching.
Can I Get a Refund on Non-refundable Airfare?
Airlines love to inflate the price of refundable airfare when you can buy the same seat for a fraction of the cost as a non-refundable ticket. Instead of paying that high price, we have an Airline Ticket Hack that can save you hundreds or thousands.
Book the non-refundable ticket and buy Cancel for Any Reason Trip Insurance. You receive 75% of the airfare back. It's far less expensive than paying the high price for refundable.
At AARDY, we recommend that travelers consider travel insurance. You can get an anonymous quote in seconds, and compare dozens of the top travel plans from many of the largest US travel insurers, saving you time and money finding the right travel plan for your needs.
Travel Insurance Comparison – Can I Save on Travel Insurance with a Comparison Website?
A trip insurance quote at AARDY is the same price you would see directly from the insurance carrier. We are not allowed to compete on price for 'filed' insurance products. No one is. You will find the best value with us.
Safe Travels.