Quick Quote - Click Here
How to Get a Trip Insurance Quote? - 2021 Review
Trip Insurance is something that more and more travelers take each year. In the US alone, there are $3bn in annual sales, and over 3m internet searches. We have been asked by many customers how we build and price a trip insurance quote. Here goes!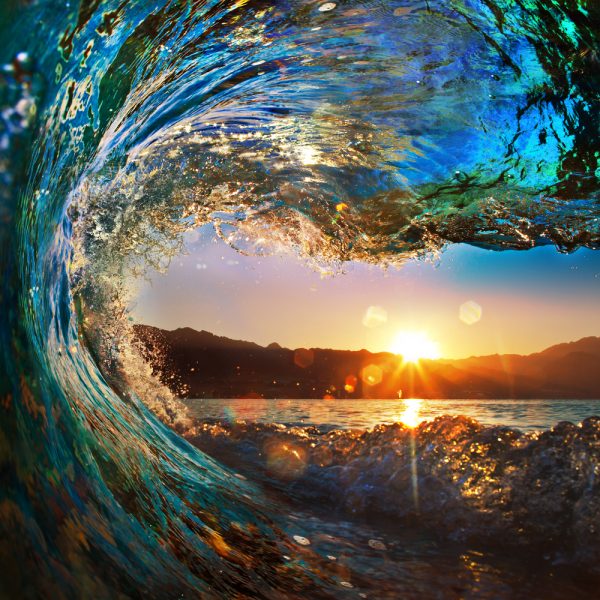 Each insurance carrier that we partner with is responsible for building a set of travel insurance 'products'. These products are sometimes referred to as plans. You may have heard of an insurance plan – same thing as an insurance product.
Filed Travel Insurance Plans
The insurance carrier 'files' these plans with the Insurance Commissioner in each state that it wishes to sell the plans. Each state will have slightly different ways of filing, so there may well be slight differences between a plan that is offered in California versus one that is sold in Florida.
That is why we always ask where a traveler is resident – we need to show the correct plans for the state of residence.
Each plan will have a set of benefits associated with it – cancellation benefits, medical benefits etc. The insurer decides the cost associated with those benefits, based on previous experience, and its operational costs, and desired profit. Finally, it adds a distribution cost.
Factors That Determine Trip Insurance Price
Costs will differ based on a number of factors that include destination, age of traveler, cost of vacation or trip, and time away.
Let's look at those.
Destination Some destinations have expensive health care systems – if a traveler does get sick and requires medical support, costs can vary. The US has by far and away the most expensive health care system in the world.
Also, if a traveler falls very sick they may need to be Medically Evacuated home. Countries that are a long way from the US have higher costs when bringing a patient back home.
Age Older customers tend to engage in less boisterous activity, but they can be prone to health care problems, so older customers are more expensive to insure.
Price An expensive trip has more risk to an insurance carrier if a cancellation requires a full rebate – so insurance costs will be higher.
Duration Finally, the longer the trip, the more expensive the insurance will be.
When we add all these elements together, this gives us the trip insurance quote that each insurance carrier charges for each of its plans.
We cover all the elements required in a short video blog post that was produced to help our customers.
AARDY - Travel Insurance Marketplace
As always, at AARDY we recommend that a traveler consider travel insurance. You can get an anonymous quote in seconds, and compare dozens of the top travel plans from many of the largest US travel insurers, saving you time and money finding the right travel plan for your needs.
What many people do not know is that they won't find the same trip insurance plans available at a better price – all down to price certainty anti-discriminatory law in the US. Travel Insurance Comparison – Will I Pay More Buying Travel Insurance from a Comparison Website?
In short – the price of a trip insurance quote for an insurance plan that you see from AARDY is the same price you would see from the insurance carrier direct – we are not allowed to compete on price for 'filed' insurance products. No one is. You are certain to get best value from us.
Safe travels.