Quick Quote - Click Here
Trip Insurance Store - Review 2021
A Trip Insurance Store gives travelers a range of insurance options, allowing them to compare cover and price. It really is that simple.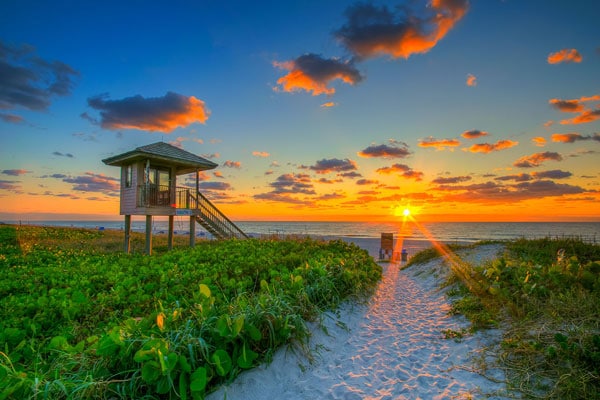 Trip Insurance Store - AARDY
At AARDY we always suggest that when you travel, you consider travel insurance. You will get an anonymous quote from our Trip Insurance Store in seconds.  You can compare dozens of the top travel plans from many of the largest US travel insurers. You'll save time and money finding the right travel insurance for your needs.
Trip Insurance – Single Option – Expedia
We love Expedia as a travel site. Airlines, hotels, car-rental – all in one place. Where we think it is terrible is in its provision of Trip Insurance. At checkout Expedia offers just a single option for travelers. And the trip insurance that Expedia offers is the worst we have seen, by some margin. There are so many better options available from specialist travel insurance carriers. It takes just a couple of minutes to get much better travel insurance cover at a better price.
Trip Insurance – Single Option – Airlines
The airlines do a better job than Expedia – it would be difficult to do worse. But again, they are only making one travel policy available to customers. It tends to be expensive, and has some key options missing from it. We always want to see a strong Cancel for Work Reasons benefit embedded in a trip insurance policy – the airline version of this is weak.
We also want to see Cancel for Any Reason cover available. This is a little more expensive than a regular trip cancellation policy. But it does allow a customer to be clever when they book their airline tickets. Take a look at Airline Ticket Hack – customers end up getting most of the benefits of a fully refundable ticket, having only paid for a non-refundable.
Airlines make a fortune selling refundable tickets and applying cancellation and re-booking fees. So it is perhaps understandable that the airline does not want to include this trip insurance cancellation benefit. But as the customer, you absolutely need to know about 'Cancel for Any Reason', and should always consider it when booking airline seats.
We can use this plan from Delta as an example, but every US airline seems to be using the same type of trip insurance plan. As such, we find it hard to find an airline plan that offers great cover.
Trip Insurance Store – Silver, Gold, Platinum
If you head over to a travel insurance marketplace like AARDY you will see a range of options from the leading insurance carriers in the USA. Typically, they will offer three plans each – a 'Silver', 'Gold' and 'Platinum' plan.
Remember, every time you compare travel insurance, you are not on your own. Each insurance company that we work with has a team of specialist advisors. Their job is to guide you through what you need for coverage. Shop around at a Trip Insurance Store in order to get the best deal.
What many people do not know is that they won't find the same flight insurance plans available at a better price – price certainty is guaranteed as a result of anti-discriminatory insurance law in the US.
Travel Insurance Comparison – Will I Pay More Buying Travel Insurance from a Comparison Website?
In short – a trip insurance quote for an insurance plan that you see from AARDY is the same price you would see from the insurance carrier direct.  We are not allowed to compete on price for 'filed' insurance products. No one is. You are certain to get best value from us.
Safe travels.
Recent AARDY Travel Insurance Customer Reviews
---
Sharing is caring!