Quick Quote - Click Here
Trip Interruption Insurance - 2021 Review
Trip interruption insurance protects you and your party when you need to cut your travels short for a covered reason. If you need to return home sooner than expected, you will be reimbursed for those prepaid, non-refundable expenses that are associated with the portion of the trip that you did not complete.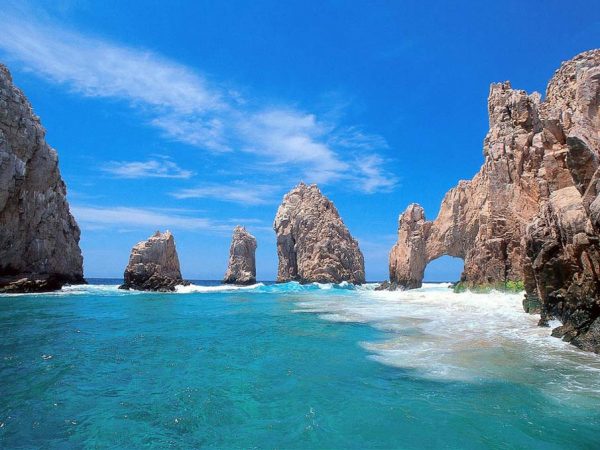 Covered claims for trip interruption insurance are the same as those under Trip Cancellation Insurance and include:
Accident, illness, or death of you, a traveling partner, business partner, or family member
Legal requirements
Death or hospitalization of your host at your travel destination
Weather
Bankruptcy of your travel provider
Evacuation orders
Natural disaster
Trip interruption insurance can also reimburse you for costs incurred for airfare to return home, such as your airline change fees. As with trip cancellation, there are limits to what you can claim for trip interruption insurance – it is important to read the policy document.
As always, at AARDY we recommend that a traveler consider travel insurance. You can get an anonymous quote in seconds, and compare dozens of the top travel plans from many of the largest US travel insurers, saving you time and money finding the right travel plan for your needs.
What many people do not know is that they won't find the same trip insurance plans available at a better price – all down to price certainty anti-discriminatory law in the US.
Travel Insurance Comparison – Will I Pay More Buying Travel Insurance from a Comparison Website?
In short – a trip insurance quote for an insurance plan that you see from AARDY is the same price you would see from the insurance carrier direct – we are not allowed to compete on price for 'filed' insurance products. No one is. You are certain to get best value from us.
Safe travels.