Quick Quote - Click Here
US Government Travel Information
US Government Travel Information. The US Government has some excellent information and advice for travelers.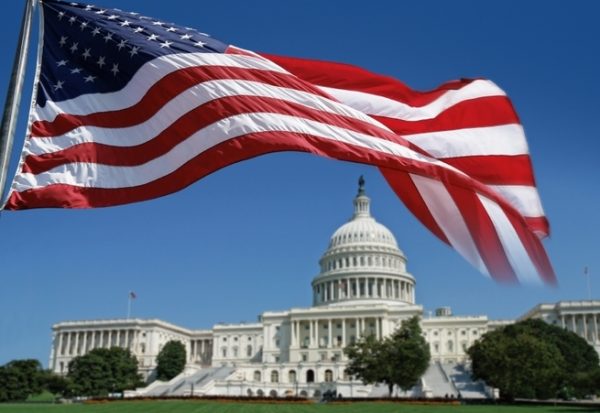 We heartily recommend it when venturing outside the United States. Click through the links below to be taken to the respective site.
This is the U.S. Government's official site for travel information. Find travel advisories and warnings for overseas destinations, as well as passport requirements, registration information, and other travel tips.
Valuable travel information and news about U.S. land border and airline gateway security, including travel alerts. Information is available on passport and document requirements, banned items that may not be imported or exported, and Trusted Traveler airport security programs, among other features.
Operated by the U.S. Government's Transportation Security Administration (TSA), this site gives average waiting times at airport security checkpoints on an airport-by-airport basis. Note: this is not live, real-time data, but based on recent time averages, claimed to be accurate by TSA.
State Department travel site for Office of American Services and Crisis Management. This site focuses on tips for Americans living or spending time overseas and how to contact U.S. Government authorities in emergencies.
As always, at AARDY we recommend that a traveler consider travel insurance. You can get an anonymous quote in seconds, and compare dozens of the top travel plans from many of the largest US travel insurers, saving you time and money finding the right travel plan for your needs.
What many people do not know is that they won't find the same trip insurance plans available at a better price – all down to price certainty anti-discriminatory law in the US.
Travel Insurance Comparison – Will I Pay More Buying Travel Insurance from a Comparison Website?
In short – a trip insurance quote for an insurance plan that you see from AARDY is the same price you would see from the insurance carrier direct – we are not allowed to compete on price for 'filed' insurance products. No one is. You are certain to get best value from us.
Safe travels.