Quick Quote - Click Here
Hotel Sauna For Clothes - Wrinkle Free Travel - 2021 Review
If there is one guarantee when traveling, it is that everything that you pack will be wrinkled upon arrival. It never seems to matter how much care is spent in packing, or what folding routine you follow, wrinkled and distressed clothes will always await you at your hotel.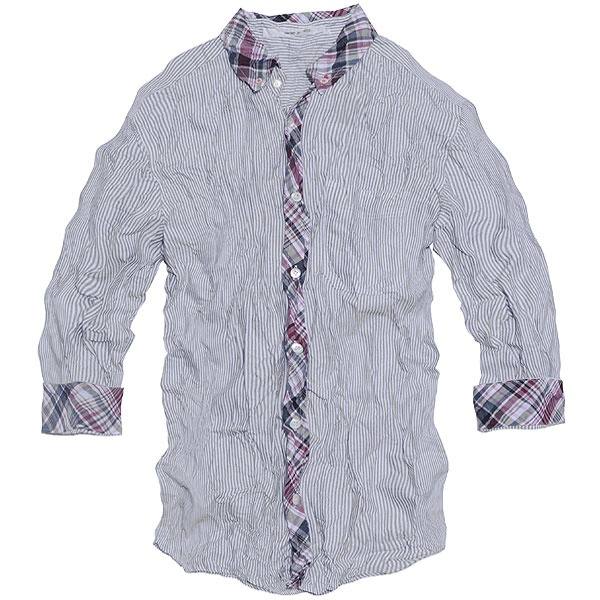 Many hotels will offer some form of iron and board, but often these are damaged or dirty.
Alternatively, a pressing service is available from housekeeping, but this can be expensive and time-consuming.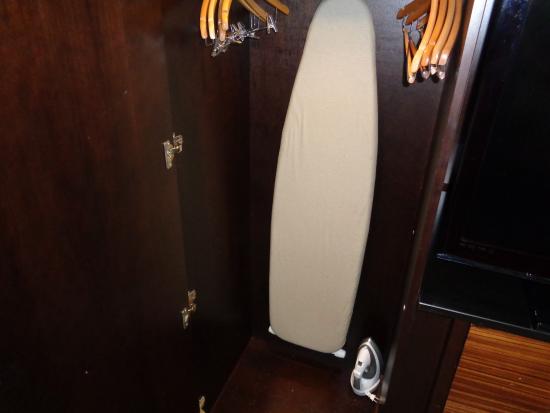 As an option, we would like to share one of our favorite hotel hacks - Sauna for Clothes. To begin with, we hope that you have a wonderful bathroom like this..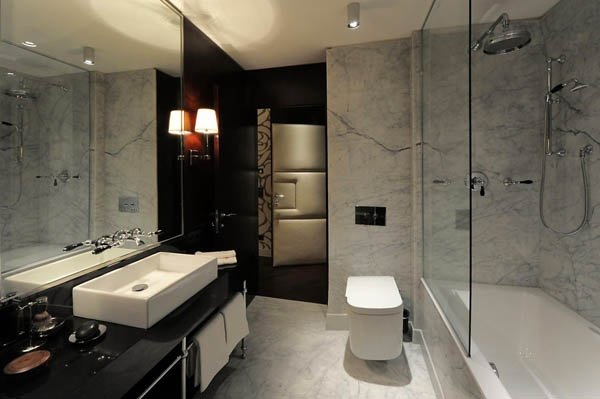 Follow these simple instructions:
Take the towels and soft materials, and put them on the floor, or they will get soaked.
Plug the extractor vent in the bathroom with tissue paper - no steam will escape.
Put the plug in the bath - we want the water for steam, and for later.
Hang your clothes on the hotel hangers and place high up - ideally behind the shower head, but the clothes hooks on the door are good too. High is good - that is where the steam will be.
Turn the shower on to high heat, and let the steam begin.
Close the door behind you, and then block the bathroom - it's Sauna Time.
Check every 5–10 minutes to see how your bath looks. Use the time to unpack. We do not want the bath to overflow!
After 20 minutes your clothes will be perfectly steamed, no creases, and you have run yourself a delightful bath.
Remove the clothes and hang them up in the wardrobe.
Unplug the extractor vents; discard the tissue paper.
Take a soak in the bath - you have earned it.
No wasted water; perfectly steamed clothes.